About Kapnikarea
Sitting right in the middle of bustling modern streets, Kapnikarea is a beautiful 11th century Byzantine church in Athens.
Built around 1050 AD, the church was constructed atop the remains of an earlier ancient Greek temple, probably dedicated to either Athena or Demeter.
Kapnikarea looks oddly out of place in the middle of a busy thoroughfare however its beauty is in its size. Small but perfectly formed, the Church of Panaghia Kapnikarea is an excellent example of a well preserved Byzantine building. Inside, visitors can also discover the excellent decorative art, particularly the Mosaic of the Madonna and Child.
Featured In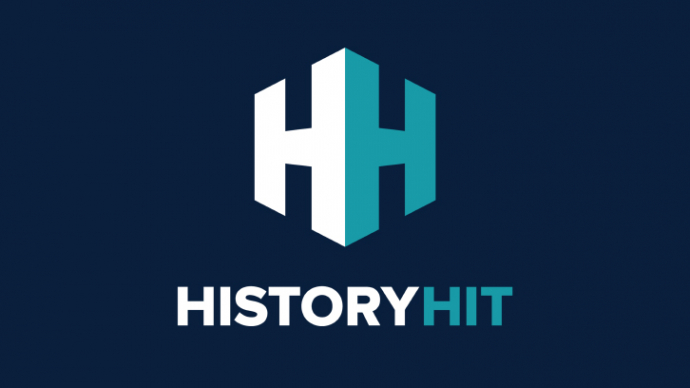 Discover the best historical places in Greece, from the Acropolis to Epidaurus and more, includes an interactive map of Greek cultural places, landmarks and monuments.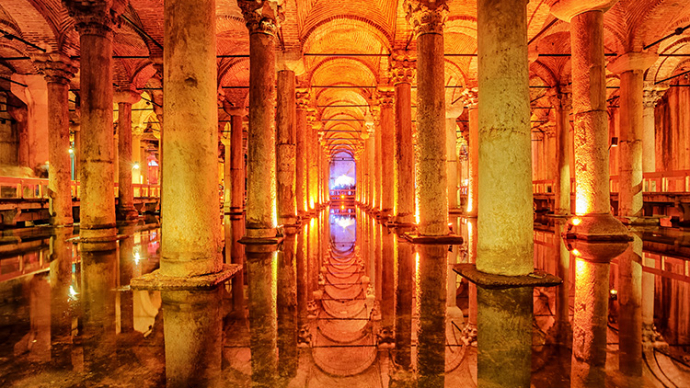 Discover the best Byzantine architecture, sites, museums and ruins, from the Hagia Sophia to Bachkovo Monastery and more, includes interactive Byzantine Empire site map.