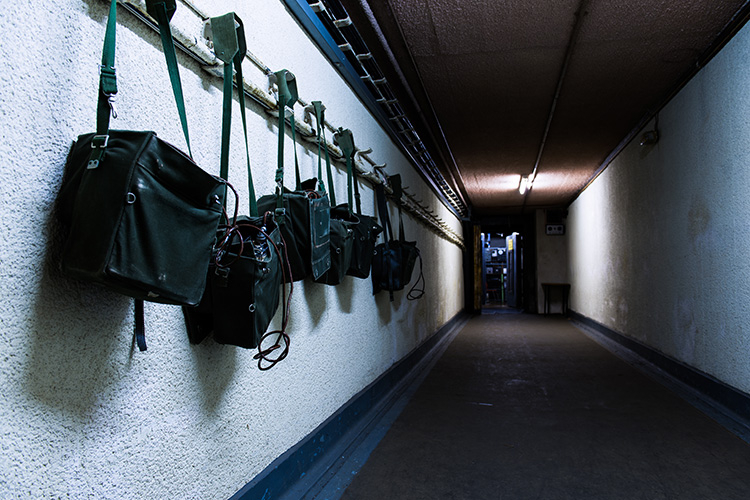 About Kelvedon Hatch Nuclear Bunker
The Kelvedon Hatch Nuclear Bunker is an enormous Cold War-era subterranean shelter and former operations centre in Brentwood, Essex.
In 1952, the spectre of the Cold War loomed ever-more menacingly over Britain. With Europe already firmly divided into two hostile and ideologically opposed camps, and with the Korean War raging in East Asia, the nuclear arms race which had begun at the end of the Second World War became increasingly frenetic. In October 1952, Britain, strategically and ideologically aligned with the United States of America, became the third country to test successfully an independently developed nuclear bomb.
It was against this terrifying backdrop that construction work began on the Kelvedon Hatch secret nuclear bunker. The subterranean space, just 25 miles northeast of London, was first used as an RAF ROTOR station. ROTOR, a project initiated by the British Government in the early 1950s, was a complex air defence radar system which sought to repel potential attacks from Soviet bombers. The bunker then briefly became a Regional Seat of Government (RSG), before finally being turned into Essex's Regional Government Headquarters (RGHQ).
The Kelvedon Hatch bunker was designed to house up to 600 civilian and military personal, including the prime minister and other high-ranking cabinet officials. In the event of a nuclear attack, the centre's tasks would have consisted of supplying protection to nearby Ministry of Defence workers, coordinating the survival of the local population, and continuing the operations of the government.
The three-storey bunker measures 27,000 square feet and extends 100 metres below ground level. Its walls are made of ten-foot-thick concrete reinforced by tungsten rods. The structure contains roughly 80 tons of genuine Cold War-period equipment: original plotting boards, telecommunications apparatus and 1980s-era computer equipment. It is also replete with its own BBC studio, office space, living quarters, kitchen and medical room. It also contains a canteen, where refreshments are served to modern day visitors.
In 1992, following the collapse of the Soviet bloc and the geostrategic realignment of Europe, Kelvedon Hatch nuclear bunker was decommissioned. The local Parish family, whose land had been requisitioned by the state in the 1950s in order to construct the site, bought the fields back from the Government. It has now been converted into a fascinating, privately owned museum.
Contributed by Maria Thomas
Featured In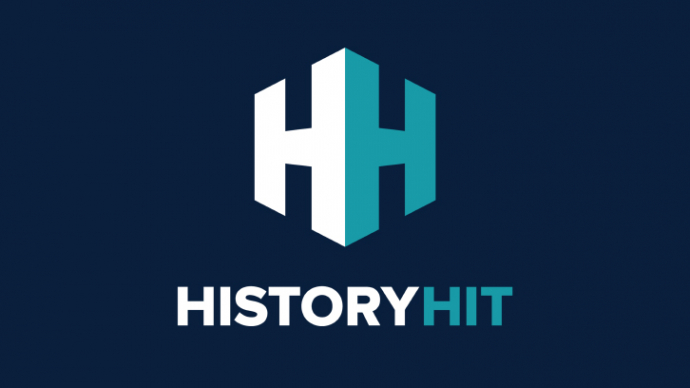 An expert guide to what to see in London. Includes the top ten places in London to visit, an interactive map, site guide and entry info.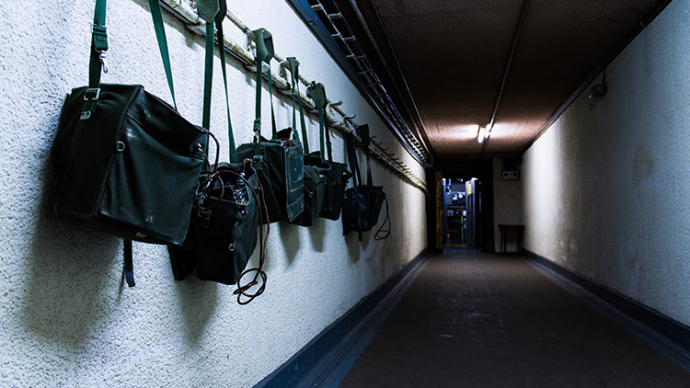 Discover the best Cold War Sites and Monuments, from Berlin Wall to Brandenburg Gate and more, includes interactive Cold War places to visit map.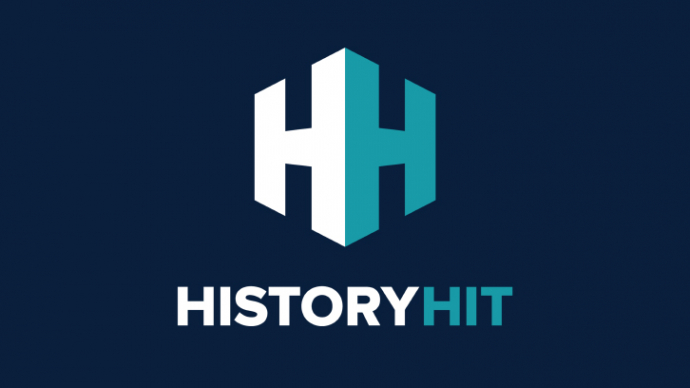 Discover the best historic sites in England, from Bodiam Castle to Beaulieu Abbey and more, includes an interactive map of English heritage attractions.