About Kensington Palace
Originally built for the Earl of Nottingham, Kensington Palace was acquired by King William III in 1689, after he and his wife, Mary II, had taken the throne from her father, James II. They employed Christopher Wren to rebuild and improve it.
Other monarchs enjoyed the atmosphere at Kensington Palace. These included Queen Anne, Mary's sister, and her husband Prince George of Denmark. Her successor to the British throne, George I, had new state rooms built, and Queen Caroline, wife of George II, had the gardens laid out.
In the time of George III, Kensington Palace ceased to be the monarch's residence, and it housed some of the more minor Royals. It was here that the Duke and Duchess of Kent (he was the son of George III) made their home and in 1819, their daughter, Victoria was born. She spent her childhood there, and in was at Kensington Palace that she was told that, on the death of her uncle, William IV, she had ascended the throne. Visitors to Kensington Palace can see Queen Victoria's bedroom, the location where she was informed of this.
Kensington Palace was still used as a residence for some of the more minor royals during their stays in London. Prince Albert (later Edward VII) famously dubbed it the 'Aunt Heap' and, somewhat more cruelly, it was also called the Dowagers' Dumping Ground.
Most recently, Kensington Palace has been the home of the late Princess Margaret, the Duke and Duchess of Gloucester, Prince and Princess of Kent, and the late Princess Diana.
Featured In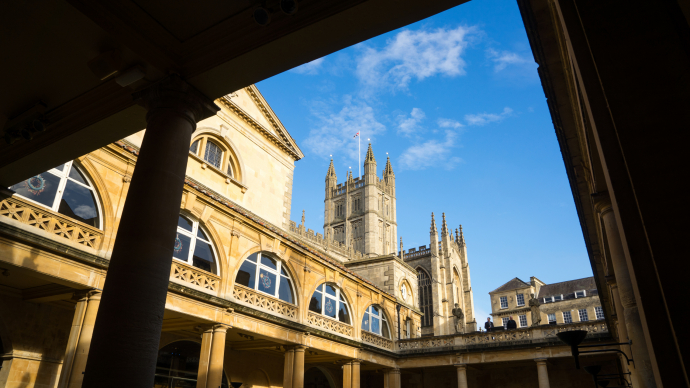 Discover the best Historic Sites in the United Kingdom, from Lullingstone Roman Villa to Hatfield House and more, includes interactive Heritage Sites in Britain map.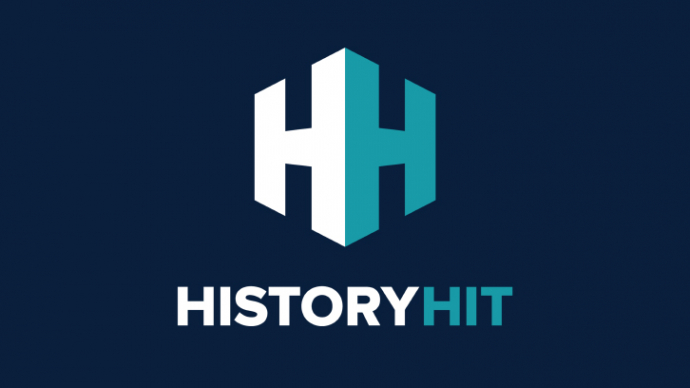 Discover the best historic sites in England, from Bodiam Castle to Beaulieu Abbey and more, includes an interactive map of English heritage attractions.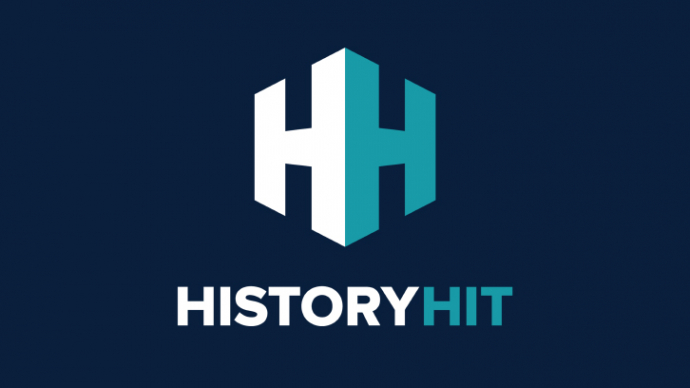 Discover the best historic locations in London from the British Museum to the London Mithraeum and more, includes an interactive map of London's cultural landmarks, monuments and museums.