About Kidwelly Castle
Kidwelly Castle has overlooked the river Gwendraeth and the town of Kidwelly since 1106, shortly after the Norman conquest.
Originally intended to defend Norman – and therefore English – rule against the Welsh, Kidwelly Castle fell several times during revolts in the twelfth century. But it stood firm when besieged in 1403 by Owain Glyndŵr, the Welsh prince who led a powerful uprising against English rule.
Due to its place at the centre of several military engagements, Kidwelly underwent several repairs and improvements throughout the High Medieval period and was constantly adapted to deal with the various threats it faced.
The castle's current form principally developed between the thirteenth and fifteenth centuries and has remained largely constant ever since. Originally a wooden fortification, it was rebuilt in stone and continually improved over this period. It still remains today as a much-valued fixture of the Welsh countryside and a fascinating insight into the country's medieval past.
The castle's sophisticated defence system includes a circuit of inner walls to act as an extra buttress, following the semi-circle curve of the outer fortifications and ditch. All remain in good condition, and visitors can see most of the walls standing at their original height. Their imposing nature is best appreciated by walking around the outside of the castle. So well-maintained is the exterior that it was used as a location for the film Monty Python and the Holy Grail.
In the town of Kidwelly are more sites of historical interest, not least the eighteenth-century Old Malthouse and the Castle Mill of 1804. Visitors can also take in Carmarthen, which is just nine miles away.
Contributed by Siobhan Coskeran
Featured In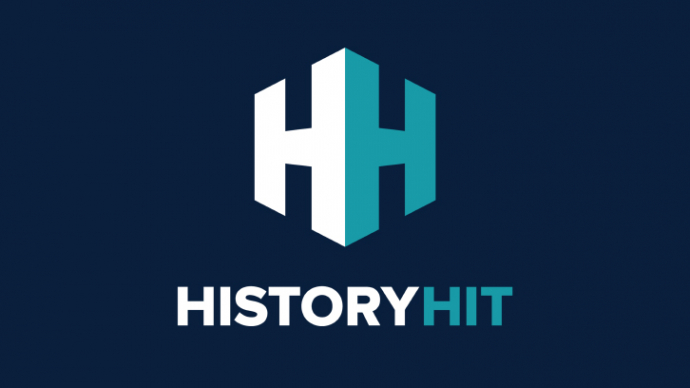 Discover the very best castles of Wales, from Beaumaris to Harlech Castle and more, includes an interactive map of Welsh castles.
Discover the best Norman sites in Britain, from Pevensey to Manorbier Castle and more, includes an interactive map of Norman Castles, ruins and other sites in the UK.