About King Johns Palace
King Johns Palace is a ruined Norman townhouse in Southampton, the remains of which are now open to the public.
First built around 1180AD, the stone-built merchant's house was later incorporated into the town's defensive walls and gun ports were built into the structure. Despite this change the house continued to be occupied through the centuries, being used as a private residence, business premises and even a coach house and stables.
The house gained its unusual name from the belief that King John stayed here in the early 13th century. However, this is no longer believed to be accurate though the name persists.
In more recent times however, King Johns Palace suffered and with the loss of the roof the building was left in a semi-ruinous state. Despite this, the main stone structure still survives, along with corridors, chambers and the main walls. It therefore remains as a fine example of a Norman stone structure and nowadays it has become a draw for tourists.
King Johns Palace can be viewed as part of a trip to the Tudor House and Gardens, which borders the property.
Featured In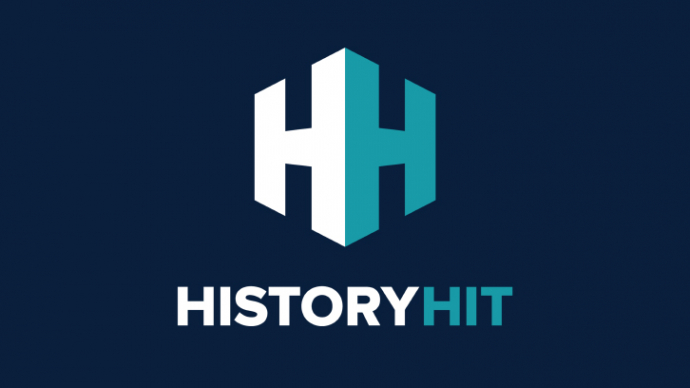 Discover the best historic sites in England, from Bodiam Castle to Beaulieu Abbey and more, includes an interactive map of English heritage attractions.
Discover the best Norman sites in Britain, from Pevensey to Manorbier Castle and more, includes an interactive map of Norman Castles, ruins and other sites in the UK.