About King's College Chapel
King's College Chapel at King's College in the University of Cambridge is unspeakably magnificent and considered to be one of the world's finest examples of Perpendicular Gothic English architecture.
Like the Eiffel Tower in Paris or Rome's Colosseum, it is such an iconic and immediately recognisable building in Cambridge it's used around the world as a symbol for the entire city.
It was built between 1446 and 1515 by a succession of English Kings starting with Henry VI who laid the foundation stone and intended his chapel to be without equal in beauty and size. Interestingly for such a famous and important building, the architect remains a matter of conjecture. Reginald Ely was commissioned as the head stone mason and Nicholas Close (latterly Bishop of Carlisle) was recorded as 'surveyor' which is generally accepted to mean what we call an architect today.
When the Wars of the Roses broke out in 1455, building continued with Henry's patronage but the £1,000 which was granted annually from the Duchy of Lancaster eventually dried up, presumably they needed the money to fight the House of York. Between Henry's arrest in 1461 and subsequent murder a decade later and the death of his successor Edward IV in 1483, little building was done but it was picked up by Richard III.
Often depicted as a gruesome hunchback, he enthused about the project to such an extent that he provided materials and imprisoned 'anyone who opposed or delayed'. The chapel was finally completed by Tudor kings Henry VII and Henry VIII, the latter was responsible for the Renaissance rood screen (to celebrate his marriage to Anne Boleyn) and most of the chapel's woodwork. Famous 20th century art and architecture scholar Sir Nikolaus Pevsner called the screen 'the most exquisite piece of Italian decoration surviving in England.'
The 12 windows on each side are, like the building itself, amongst the finest examples in the world. Most are by Flemish craftsmen and date from 1515 to 1531 but amongst so many utterly spectacular elements of King's College Chapel arguably the most jaw-dropping is the world's largest fan vaulted ceiling.
Decorated with beautifully carved bosses of wood and stone featuring heraldic beasts, coats of arms and various Tudor motifs, the ceiling was created in just three years (1512 – 1515) by John Wastell, one of the most skilled masons of the age.
The chapel has been added to over the centuries including Peter the Carver's choir stalls in the 17th century and Rubens' 1634 'Adoration of the Magi' overlooks the high altar.
The chapel is a working place of worship and if you ever get a chance to hear the world famous King's College Choir you will be rewarded with one of life's genuine treats.
Featured In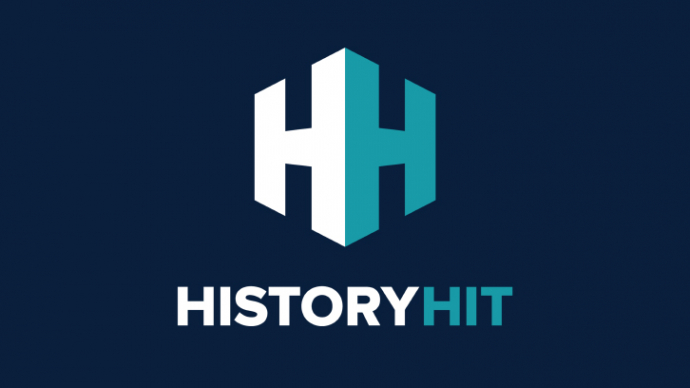 Discover the best historic sites in England, from Bodiam Castle to Beaulieu Abbey and more, includes an interactive map of English heritage attractions.