About Kinneil House and Museum
Kinneil House and Museum, part of the Kinneil Estate, has a rich history spanning almost 2,000 years.
The Kinneil Estate holds a wealth of historic sites, including a Roman fortlet – part of the Antonine Wall – the ruins of a medieval church, a cottage belonging to inventor James Watt and Kinneil House and Museum.
Kinneil Museum
The Kinneil Museum is a good place to start your visit to the Kinneil Estate. Housed in the stables of Kinneil House, the museum details the history of the site, hosts a number of artefacts from the estate – some dating back to Roman times – and also includes an audio visual show.
Kinneil Roman Fort
Forming part of the Antonine Wall, Kinneil Roman Fort was one of the mile-castles built to protect the borders of the Roman Empire. Visitors can view part of the roadway and a partial reconstruction of the line of the wall. A number of artefacts from the site can be viewed in Kinneil Museum. Kinneil Roman Fort is part of the Frontiers of the Roman Empire World Heritage Site. 
Kinneil House
Kinneil House itself dates back to the 15th century and is open on selected days throughout the year (check official website for dates or contact Kinneil Museum). This historic house was the home of the Dukes of Hamilton and contains a wealth of interesting sights, including a number of rare renaissance wall paintings.
Kinneil Church
Just a short walk from Kinneil House and Museum lie the ruins of the 12th century Kinneil Church. Abandoned in the 17th century, Kinneil Church was also partially destroyed by fire leaving just the western gable and historic graveyard. The church bell can be seen in Kinneil Museum.
James Watt's Cottage
James Watt's Cottage, at the rear of Kinneil House, is the site where famous inventor James Watt worked to develop the steam engine. Watt was under the patronage of industrialist John Roebuck who lived in Kinneil House.
A visit to Kinneil Estate is also not complete without taking the opportunity to explore the surrounding parks, woodlands and ponds. You'll find more information on the Kinneil website – www.kinneil.org.uk.
Featured In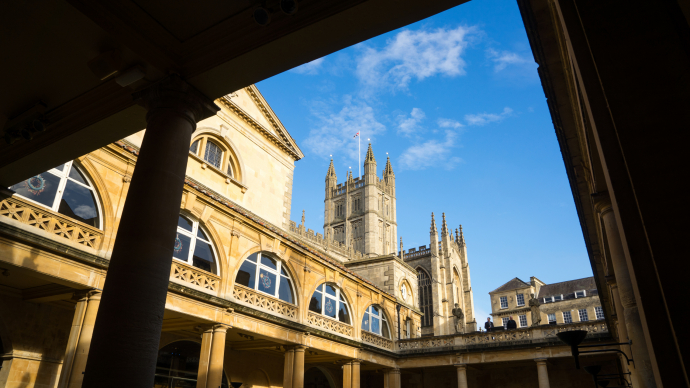 Discover the best Historic Sites in the United Kingdom, from Lullingstone Roman Villa to Hatfield House and more, includes interactive Heritage Sites in Britain map.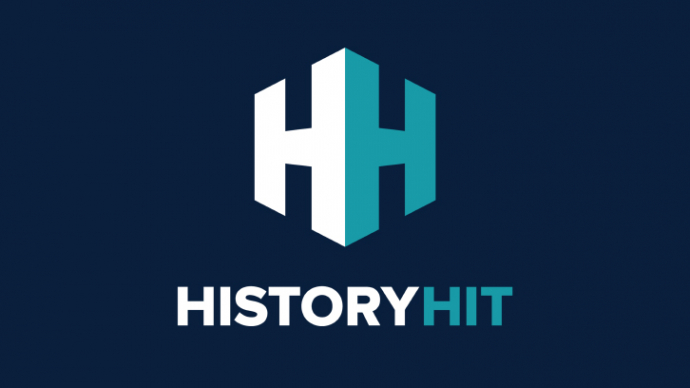 The ultimate guide to Roman sites in Britain, from Vindolanda to Segedunum, Durnovaria and more, includes an interactive map of Roman ruins in the UK.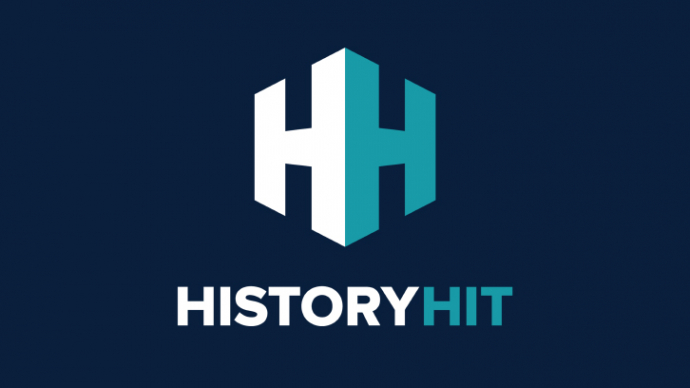 Discover the best Roman Sites in Scotland, from The Antonine Wall to Bar Hill Fort and more, includes interactive Roman ruins of Scotland map.