About Lappa Fulling Mill
The Lappa Fulling Mill is one of few fulling mills to survive, mainly because they were made of wood. This one was discovered only in 1994.
Fulling is the process which makes loose woven cloth into the smooth, firm fabrics were are familiar with. Fulling mills were among the first mechanical developments. However, as they were made of wood, few survive. This mill dates from the 17th century. It was discovered by chance in 1994. To find it, go to the lower village of Lappa, down to the bottom of the five taverns. Just before you get to the ford on your right is a stone building and the mill is in there.
Featured In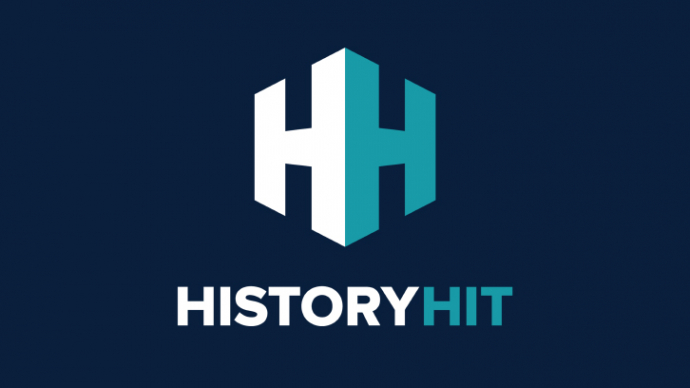 Discover the best historical places in Greece, from the Acropolis to Epidaurus and more, includes an interactive map of Greek cultural places, landmarks and monuments.