About Lato
The archaeological site of Lato in eastern Crete contains the ruins of the ancient city which once dominated this area.
The city was built atop two high hills which dominated the local area and went on to flourish throughout the Hellenic era. Lato was also the birthplace of Nearchos, the admiral of Alexander the Great. By the time of the rise of Rome, the city's harbour to the east soon came to be of more prominence than the original settlement and slowly the institutions and administrative centre of the settlement were moved there, leaving the original city to slowly decline.
Today the site is quite well preserved and contains the remains of houses, the agora, temples, ancient cisterns, basements, a theatre and latter threshing floor. The site has not been troubled by modern restorations and therefore contrasts very well with more open construction of Knossos and Malia.
An interesting site, Lato is well worth a visit if you're in the area and also offers excellent views.
Featured In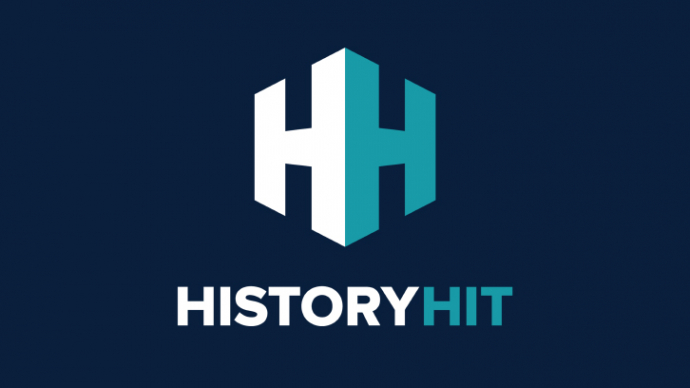 Discover the best historical places in Greece, from the Acropolis to Epidaurus and more, includes an interactive map of Greek cultural places, landmarks and monuments.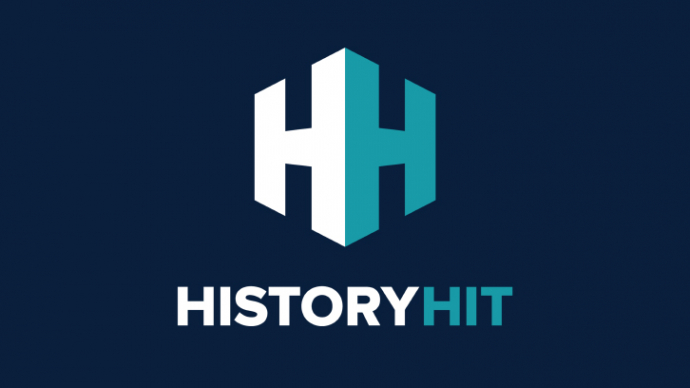 Discover the best the top Ancient Greek Ruins in Greece, from the Acropolis to Olympia and more, includes an interactive map of ancient Greek sites.