About Lesnes Abbey
Lesnes Abbey is a ruined medieval abbey located in east London and now forms part of a scenic park and nature reserve.
The Abbey was founded in 1178 by Richard de Luci – a strong ally and supporter of Henry II and Chief Justiciar of England. Though not one of the larger of England's medieval abbeys, Lesnes nevertheless survived through the early middle ages despite the often turbulent history taking place around it.
However, in 1524 during Henry VIII's Dissolution of the Monasteries, Lesnes Abbey was forced to close – becoming one of the first victims of the purge against such institutions. Its land passed to the King and was later sold to the monarch's supporters. Most of the monastic buildings were pulled down soon after the dissolution.
Today, just a few ruins of the original abbey survive, with some additional areas restored to highlight the outline of the structure. Nevertheless the site remains a pretty, idyllic scene located in a modern nature reserve and alongside Lesnes Abbey Woods. It is therefore certainly worth visiting if not for the ruins themselves then for the overall vista on show.
Featured In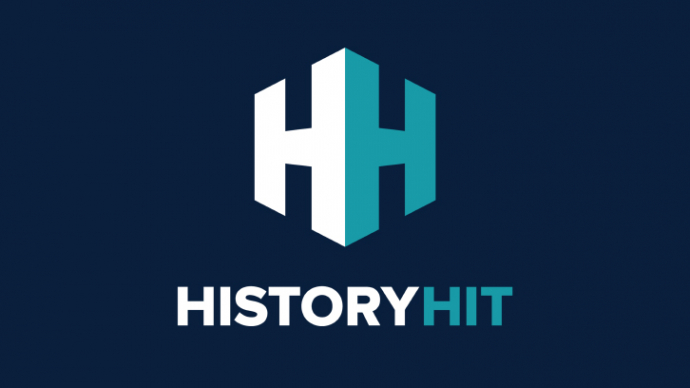 Discover the best historic sites in England, from Bodiam Castle to Beaulieu Abbey and more, includes an interactive map of English heritage attractions.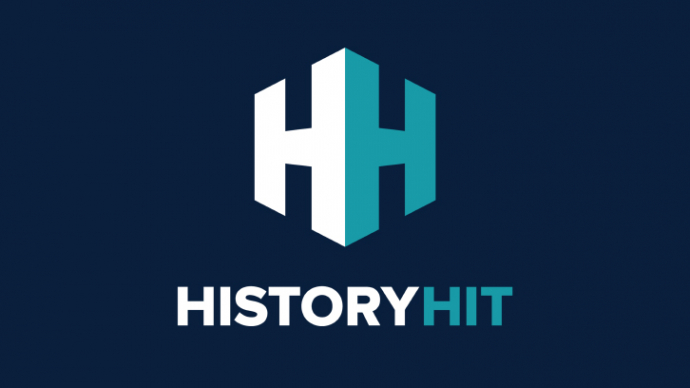 Discover the best historic locations in London from the British Museum to the London Mithraeum and more, includes an interactive map of London's cultural landmarks, monuments and museums.