About London Transport Museum
What started with two Victorian horse buses in the early 1920s has turned into the world's best collection of objects and fascinating interactive exhibits relating to London's rich public transport history.
In the 1920s, the London General Omnibus Company decided to preserve two retired Victorian horse buses and an early motorbus for the benefit of future generations and what was known as the Museum of British Transport opened in the 1960s in an old bus garage in Clapham. From there, it moved to Syon Park near Twickenham in 1973 and in 1980, it moved for a third time to its current site, the Victorian Flower Market Building in Covent Garden's world-famous Piazza.
The Grade II-listed iron and glass building dates from 1871 and was designed by architect William Rogers of William Cubitt & Company. It was the epicentre of London's wholesale flower industry for close to a century until it moved just south of the Thames to Nine Elms in Vauxhall.
As well as a continually updated range of brilliantly interactive temporary exhibitions taking in subjects like London Transport's most iconic poster designs, Crossrail and the future of public transportation, the permanent displays take visitors through the heritage of London and its transport system as well as the stories of the people who have travelled and worked in the city over the last two centuries.
Trains, trams, tubes and buses through the ages are on display and galleries include 19th Century London & Victorian Transport, World's First Underground, Pioneer Tube, Growth of Suburbia, On the Surface 1900 – 1945, London Transport at War and Digging Deeper.
The London Transport Museum is a fun, interesting and fascinating day out for the whole family and if you buy a ticket you can go back as many time as you like for free for a whole year!
Featured In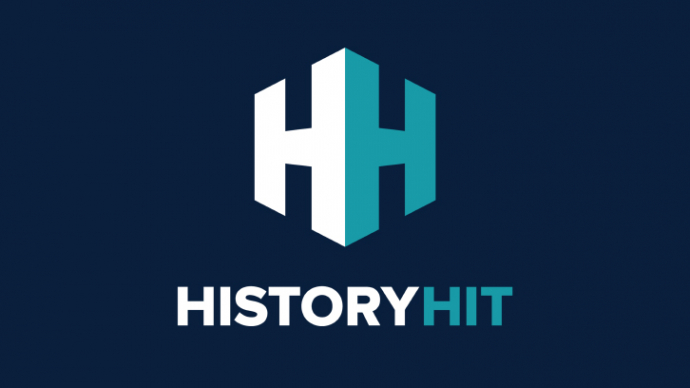 Discover the best historic sites in England, from Bodiam Castle to Beaulieu Abbey and more, includes an interactive map of English heritage attractions.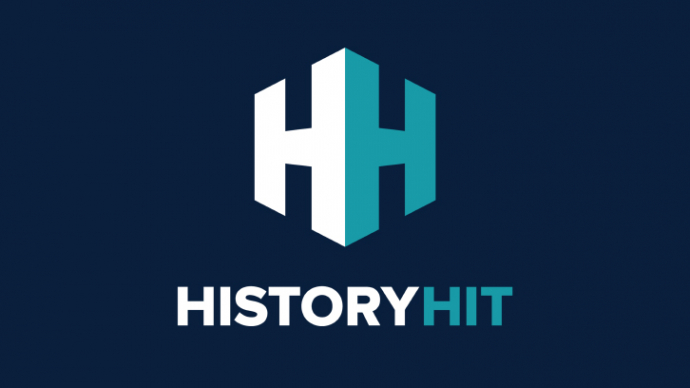 Discover the best historic locations in London from the British Museum to the London Mithraeum and more, includes an interactive map of London's cultural landmarks, monuments and museums.