About London Troops War Memorial
Designed by renowned architect Sir Aston Webb with bronze figures by Alfred Drury, the London Troops War Memorial stands proudly outside the Royal Exchange building on Cornhill in the beating heart of the City of London.
The 7.5-metre high Portland stone column sits on a granite base with buttress plinths flanked by life-sized bronzes of soldiers from the Royal Field Artillery and Royal Fusiliers. It commemorates the men and women who gave their lives for King, Queen and county during World War I and World War II.
The budget of £7,000 was raised by public subscription and was unveiled on 12th November 1920 (the day after the ceremony for the burial of the Unknown Warrior at Westminster Abbey) by Prince Albert, Duke of York, later King George VI. In the words of Historic England, it is 'an eloquent witness to the impact of world events on the capital city of the British Empire, and to the sacrifices it made in the conflicts of the twentieth century.'
It was altered to include an inscription noting the contribution of London's servicemen and women during World War II and upgraded to Grade II* listed status for the centenary of the Battle of the Somme in the summer of 2016.
Featured In
A comprehensive list of World War One sites, battlefields, monuments and museums, from the Somme to the Menin Gate and more, includes interactive map of WW1 sites.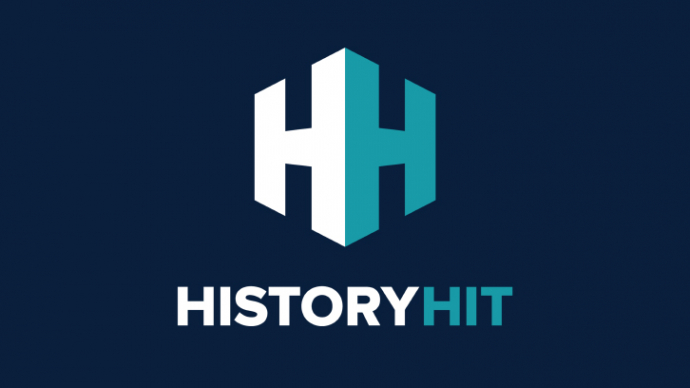 Discover the best historic sites in England, from Bodiam Castle to Beaulieu Abbey and more, includes an interactive map of English heritage attractions.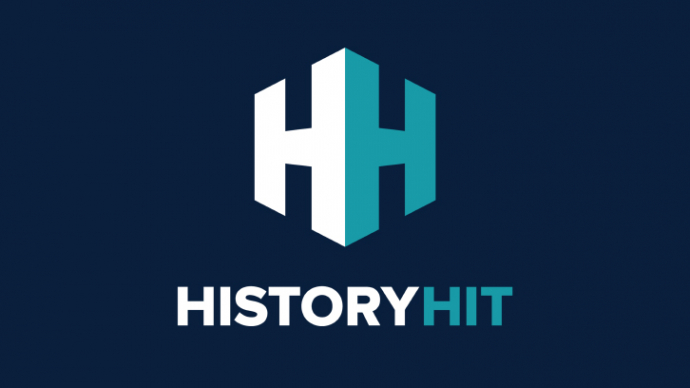 Discover the best historic locations in London from the British Museum to the London Mithraeum and more, includes an interactive map of London's cultural landmarks, monuments and museums.