About Longovicium
Longovicium was an auxiliary fort on Dere Street, in the Roman province of Britannia Inferior. It is located just southwest of Lanchester in the English county of Durham, roughly 8 miles to the west of the city of Durham. The fort is estimated to have been built later than the other forts on Dere Street, around 150 AD. There is evidence it was rebuilt around 230/240 AD and again in the early 4th century.
The fort was situated between Ebchester, and Binchester on Dere Street, the main Roman road linking York with Hadrian's Wall. It is about 20 miles south of the wall, and was built on high ground with clear views around the site.
Longovicium is also interesting in having a copious water supply, from two aqueducts, one of which was fed from an impounded source to the west. The dam harnessed the water of 21 springs and was 20 feet high and 110 yards in length, being stone faced and clay lined on the inside. Despite not being on the scale of those supplying cities, the Longovicium aqueduct was nevertheless a significant feat of engineering, being considered one of the best preserved aqueducts in Britain.
Featured In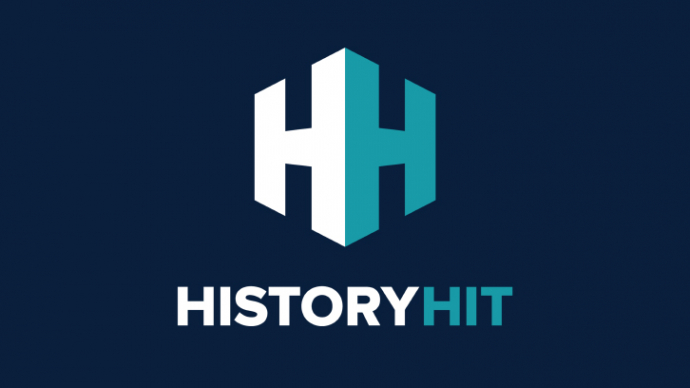 The ultimate guide to Roman sites in Britain, from Vindolanda to Segedunum, Durnovaria and more, includes an interactive map of Roman ruins in the UK.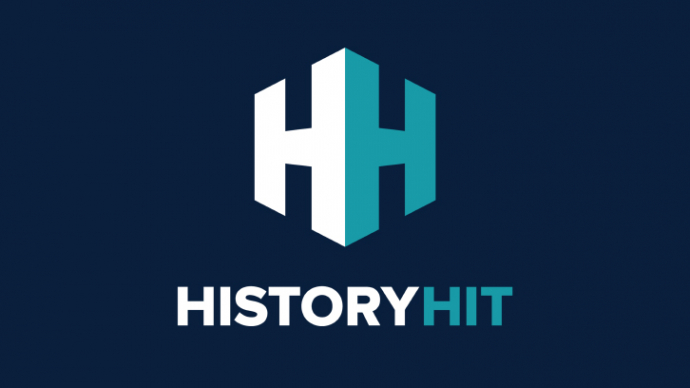 Discover the best historic sites in England, from Bodiam Castle to Beaulieu Abbey and more, includes an interactive map of English heritage attractions.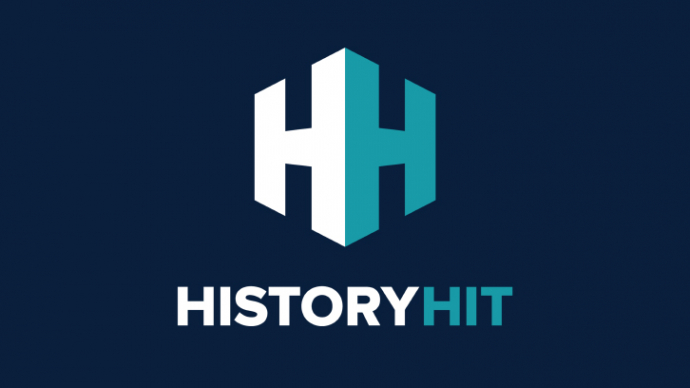 Discover the best Roman Aqueducts in Britain, from Durnovaria to Dolaucothi Gold Mines and more, includes interactive British Roman aqueducts map.