Lorraine American Cemetery
Saint-Avold, Grand Est, France
About Lorraine American Cemetery
The Lorraine American Cemetery and Memorial is home to the largest number of US Second World War graves in Europe. Located in the St Avold region in France, the nine plots of Lorraine American Cemetery are spread over 113.5 acres and house a total of 10,489 graves. There are also 444 names of the missing inscribed on either side of its memorial.
Related Places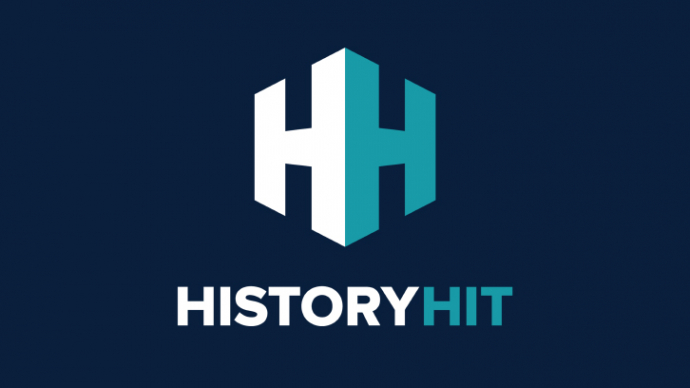 The Westwall Museum allows visitors to enter tunnels which formed part of this renowned line of World War II fortifications.
Name
Lorraine American Cemetery
Alternative Name
St Avold
Location
Saint-Avold, Grand Est, France
Just as empires rise and fall so do entry fees and opening hours! While we work as hard as we can to ensure the information provided here about Lorraine American Cemetery is as accurate as possible, the changing nature of certain elements mean we can't absolutely guarantee that these details won't become a thing of the past. If you know of any information on this page that needs updating you can add a comment above or e-mail us.