About Lullingstone Roman Villa
Lullingstone Roman Villa is a fine example of a 1st Century Roman villa. Built roughly 50 years after the Roman conquest of Britain, Lullingstone Roman Villa was home to the wealthier elements of Romano-British society.
A villa stood on the site for over 300 years before its eventual destruction and abandonment. Today Lullingstone Roman Villa is operated by English Heritage and boasts a number of impressive mosaics and even evidence of early Christian worship in Britain, with the remains of an ancient Christian chapel.
Other features at Lullingstone Roman Villa include Roman artefacts, video recreations and interactive attractions for children such as Roman board games and costumes.
Featured In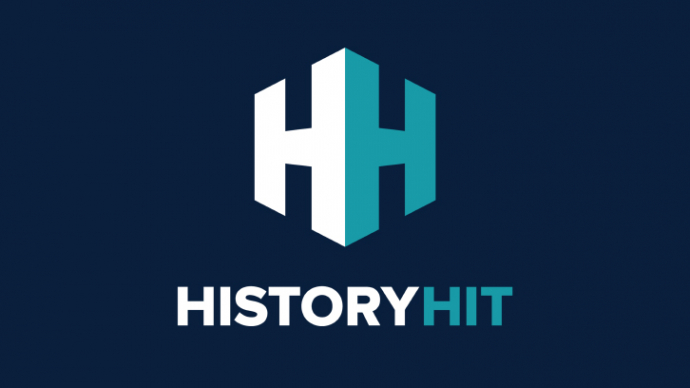 The ultimate guide to Roman sites in Britain, from Vindolanda to Segedunum, Durnovaria and more, includes an interactive map of Roman ruins in the UK.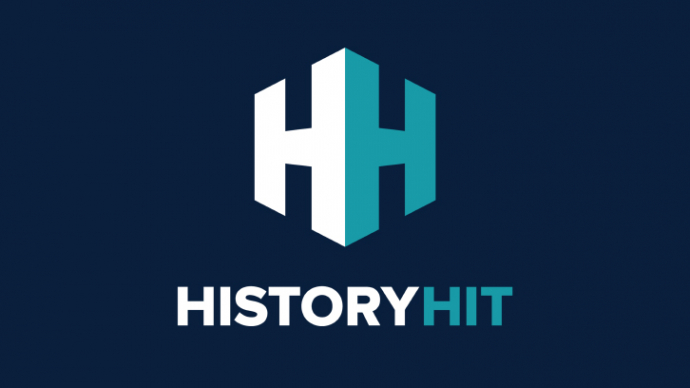 An expert guide to what to see in London. Includes the top ten places in London to visit, an interactive map, site guide and entry info.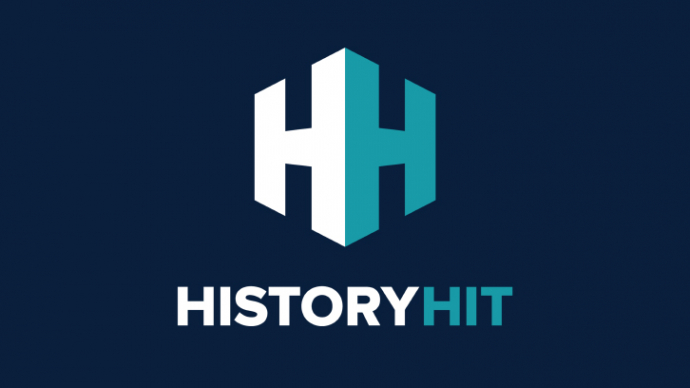 Discover the best historic sites in England, from Bodiam Castle to Beaulieu Abbey and more, includes an interactive map of English heritage attractions.