About Lyon Cathedral
Lyon Cathedral, also known as St Jean Cathedral or "Cathédrale St-Jean", is Lyon's main Roman Catholic church and the seat of the city's archbishop. Since the eleventh century, the Archbishop of Gaul has also been known as the Primate of All the Gauls, a status granted by the Pope at that time and endowing this office with authority over all of France's archbishops.
Construction of Lyon Cathedral began in the early twelfth century and was only completed in the late fifteenth century, sometime around the 1470's. A mostly Gothic, but partially Romanesque structure, one of the most striking features of Lyon Cathedral is its fourteenth century astronomical clock, which indicates feast days.
Next to Lyon Cathedral is a reminder that it is one in a long line of churches built in Lyon since Roman times. In fact, it was built on the ruins of three other churches, the remains of which now stand behind it.
Featured In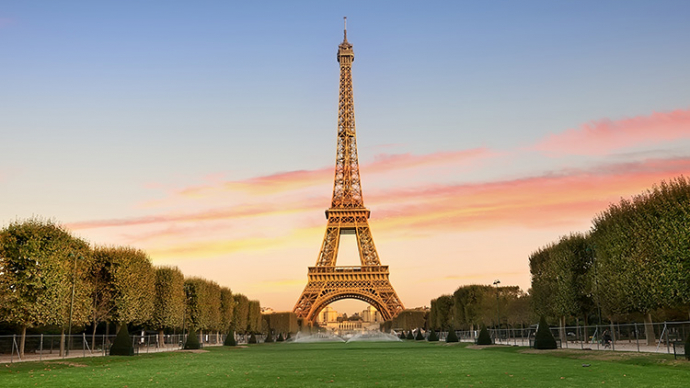 Discover the best Historic Sites in France from the Palace of Versailles, to Mont Saint-Michel, Nimes Arena and more, includes an interactive map of French cultural landmarks and monuments.
Discover the best Roman Sites in France, from La Maison Carrée to Lapidaire Museum and more, includes an interactive map of ancient Roman ruins in France.