About Lyveden New Bield
Lyveden New Bield is an historic garden landscape perfectly preserved in its original Elizabethan state.
It was the Tresham family who purchased Lyveden New Bield in the latter half of the 15th century for use as sheep pastures and Sir Thomas Tresham who later transformed part of it into a magnificent garden with moats, a dramatic lodge house and fruit trees.
In 1605, Sir Thomas died and, with his son's involvement in the Catholic gunpowder plot, Lyveden New Bield was left forgotten. Yet, under the remit of the National Trust since 1922, this spectacular garden has since been restored to its original glory. Lyveden New Bield is now back to its Elizabethan design – a rarity in the modern gardening world.
Visitors to Lyveden New Bield can enjoy its landscapes, have a picnic on site, explore with an audio guide and enter its lodge.
Featured In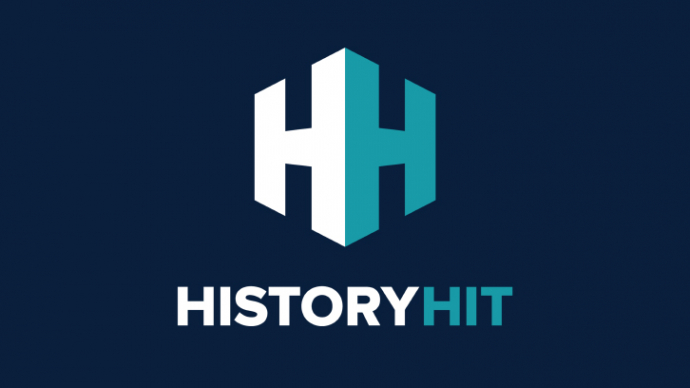 Discover the best historic sites in England, from Bodiam Castle to Beaulieu Abbey and more, includes an interactive map of English heritage attractions.