About Mapperton House
Mapperton House and Gardens in the village of Beaminster in Dorset has its roots in the Domesday Book (as Malperetone – 'farm where maple trees grow') and since the 11th century it has been owned by just four families – Brett, Morgan, Brodrepp and Compton. It is the current home of the Earl and Countess of Sandwich one of the most beautiful in the country and was described by County Life magazine as 'the nation's finest manor house.'
The mansion dates back to the 1660s, is a perfect example of Stuart era architecture and design and as you explore the house you take a journey back through history, with centuries of design, architecture and decorations complimenting each other throughout every room.
The magnificently-kept gardens are rich in history and reflect three distinct time periods. On the top level croquet lawn there is evidence of a 17th century parterre and as you wander around you'll find 1920's Italianate grounds and an orangery and topiary added in the 1960s by the current Earl's father.
There are even events held at Mapperton throughout the year such music recitals, theatrical performances, cream teas, charity plant fairs and Easter egg hunts but please refer to the website for details.
Art lovers are also well catered for with the Sandwich Collection featuring works by Lely, Van de Velde the Younger, Scott, Reynolds and Hogarth. There are several portraits of Edward Montagu, 1st Earl of Sandwich and Charles II's first General-at-Sea in the 1660s and the ship models and naval paintings date mainly from this period.
The gorgeously British Mapperton House and Gardens are open from March to October and before you ask, yes, the café serves sandwiches…
Featured In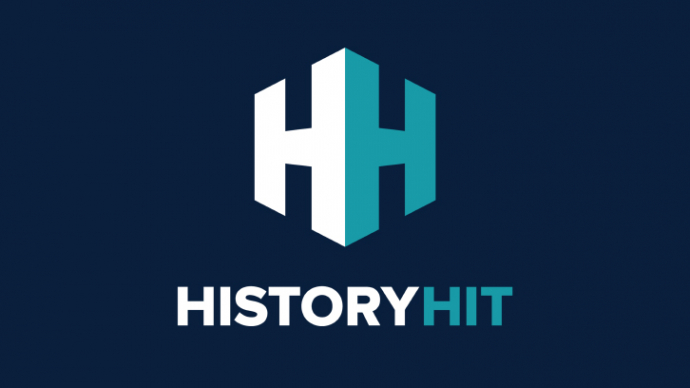 Discover the best historic sites in England, from Bodiam Castle to Beaulieu Abbey and more, includes an interactive map of English heritage attractions.