About Marseille Roman Docks Museum
The Roman Docks Museum (Musée des Docks Romains) in Marseilles is an archaeological museum located on the site of a former Ancient Roman dock warehouse.
One of the main exhibits is the set of ceramic jugs or "dolia" which were probably made in the Roman warehouse. Visitors can also see the remains of some other buildings and homes from this period.
Amongst its collection, the Roman Docks Museum shows the ruins of this warehouse and archaeological finds from within the site as well as from underwater excavations. All of these exhibits together portray the Marseille's ancient port as a thriving centre of commerce.
The exhibits at the Roman Docks Museum are not only Roman, but also Greek in origin, reflecting the fact that Marseille was first a Greek settlement before being taken by the Romans in the first century BC.
Featured In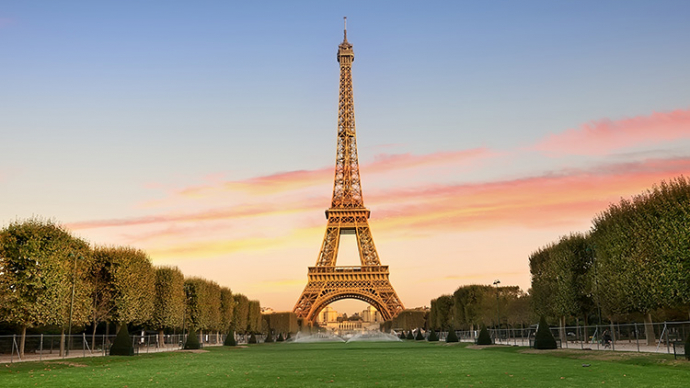 Discover the best Historic Sites in France from the Palace of Versailles, to Mont Saint-Michel, Nimes Arena and more, includes an interactive map of French cultural landmarks and monuments.
Discover the best Roman Sites in France, from La Maison Carrée to Lapidaire Museum and more, includes an interactive map of ancient Roman ruins in France.