About Mausoleum of Galla Placidia
The Mausoleum of Galla Placidia is an early 5th century Christian chapel in Ravenna that is thought to have been commissioned by Roman Empress Galla Placidia and, until recently, was believed to house her tomb.
Galla Placidia was the daughter of the Roman Emperor Theodosius I and a major player in the politics of the Western Roman Empire in the first half of the fifth century AD. She was also one-time regent of the Western Empire.
Known for its stunning early- Byzantine style mosaics, the Mausoleum of Galla Placidia is a hidden gem which delights and surprises visitors with its remarkable artistry. The eye-catching mosaics adorn the floors, ceilings and walls and include the 'cupola', a striking mosaic of the night sky. All this in a tiny building which, from the outside, is rather unassuming.
Inside the Mausoleum of Galla Placidia are three tombs which folklore stated contained the remains of Galla Placidia herself, Emperor Constantius III and either Emperor Valentinian III or Emperor Honorius. However, modern historians doubt these claims and they are not generally accepted.
Along with other early Christian sites in Ravenna, the Mausoleum of Galla Placidia is a UNESCO World Heritage site.
Featured In
Discover the best Historic sites in Italy, from Ostia Antica to The Trevi Fountain and more, includes an interactive map of Italian cultural places, landmarks and monuments.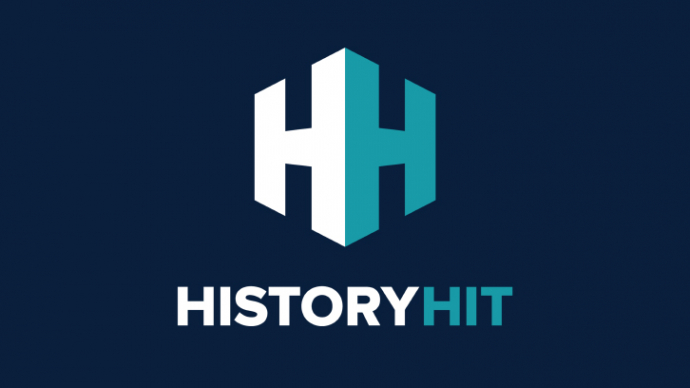 Discover the top Roman ruins in Italy, from the famous Pantheon to the Aquileia Basilica and more, includes an interactive map of Ancient Roman sites to visit.