Memorial des Camps de la Mort
Marseille, Provence-Alpes-Cote d'Azur, France
About Memorial des Camps de la Mort
The Memorial des Camps de la Mort in Marseille is a Holocaust memorial and museum which commemorates the Nazi occupation of the city during World War II between November 1942 and August 1944.
During this time, the Jews of Marseille were transported out of the city and into concentration and extermination camps.
The Memorial des Camps de la Mort chronicles this tragic period of history, with moving testimony from concentration camp prisoners and witness accounts detailing the bombing and occupation of Marseille, the persecution of the Jews and the resistance movement. Photographs and information panels are also on display.
Related Places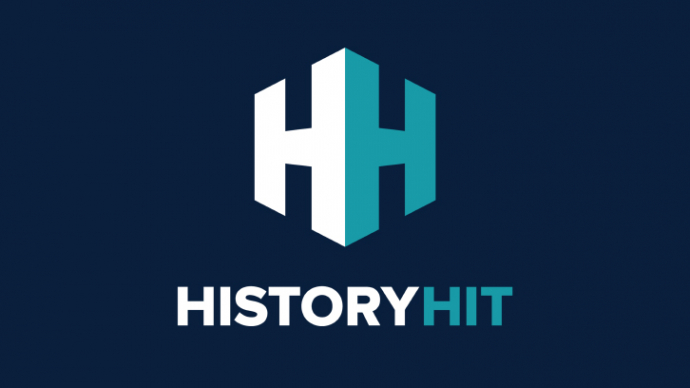 The Marseille History Museum chronicles the city's history including artefacts from ancient Greek and Roman times.
Name
Memorial des Camps de la Mort
Location
Marseille, Provence-Alpes-Cote d'Azur, France
Just as empires rise and fall so do entry fees and opening hours! While we work as hard as we can to ensure the information provided here about Memorial des Camps de la Mort is as accurate as possible, the changing nature of certain elements mean we can't absolutely guarantee that these details won't become a thing of the past. If you know of any information on this page that needs updating you can add a comment above or e-mail us.