About Metapontum
The remains of the Ancient Greek city of Metapontum – part of 'Magna Grecia' or greater Greece – include theatres, temples and drainage. Established as a Greek city in the 8th and 7th centuries BC, Metapontum was later home to Pythagoras, who died there around the turn of the 5th century BC. Today, the modern town of Metaponto plays host to the extensive historic site itself as well as a museum.
Metapontum or Metaponte as it is called locally, is a large site covering the centre of the Greek city. The remains are well signed and include the theatre, temples, houses, shops and extensive water works. For those who find these things interesting, it is possible to trace the way water ran through the site. There seems to be a separation of clean water from a nearby spring from dirty and/or drainage water. Some of the works are clearly ornamental in nature. As with all sites of this nature, the remains have been somewhat restored, though it is easy to see the difference between old and new.
Featured In
Discover the best Historic sites in Italy, from Ostia Antica to The Trevi Fountain and more, includes an interactive map of Italian cultural places, landmarks and monuments.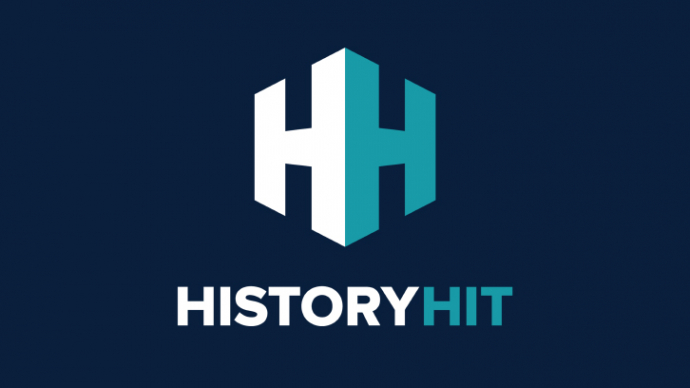 Discover the best Greek ruins in Italy, from Paestum to the Syracuse Archaeological Site and more, includes an interactive map of ancient Greek sites in Italy.