About Meteora
Meteora is an incredible set of monasteries each perched high atop Greek mountains in area of extraordinary natural beauty. In fact "Meteora" literally means "suspended in the air".
The sites on which the Meteora monasteries were built are believed to have first been inhabited by a group of monks who lived their lives in seclusion, in the eleventh century. However, many of the Meteora monasteries seen today date back to the fourteenth, fifteenth and sixteenth centuries.
The most important of the Meteora monasteries is perhaps that of The Holy Monastery of Great Meteoron, built in the mid-fourteenth century and this is now a museum. Other monasteries of Meteora include Agias Triados, Agiou Nikolaou, Varlaam, Agias Varvaras Rousanou and Agiou Stefanou.
When visiting Meteora, it is required that women wear skirts covering their knees and that both men and women cover up generally. This site also features as one of our Top 10 tourist attractions to visit in Greece.
Featured In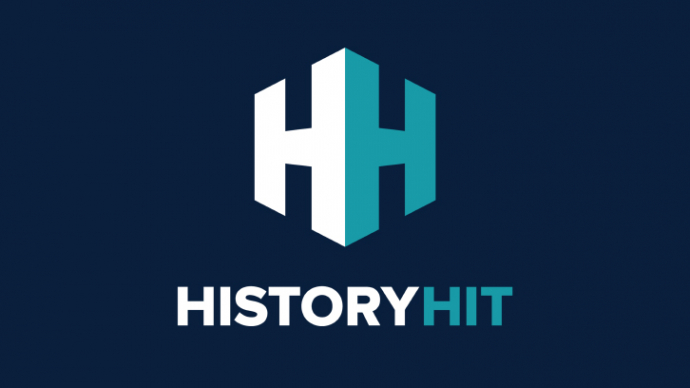 Discover the best historical places in Greece, from the Acropolis to Epidaurus and more, includes an interactive map of Greek cultural places, landmarks and monuments.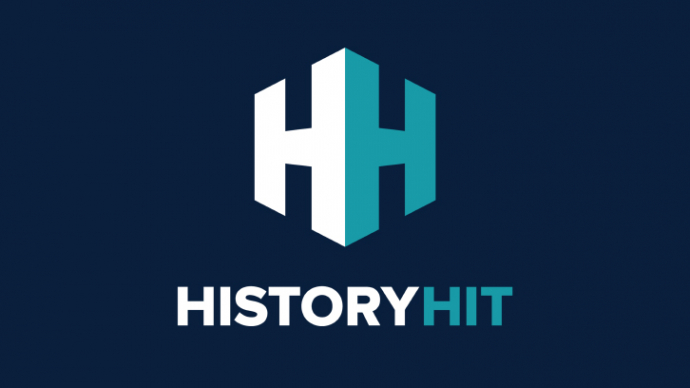 Your comprehensive guide to the Top Ten tourist attractions in Greece. Includes info on each Greek visitor attraction, an interactive map, directions and entry details.