About Mont Orgueil
Mont Orgueil (Gorey Castle) has had an important historic role in the defence of Jersey as well as having been a prison and a German World War II base.
Medieval Castle
Construction of Mont Orgueil can be traced back to circa 1204, at around the time that the French King Phillip II Augustus took Normandy from King John of England. Prior to this, Jersey and the rest of the Channel Islands had been part of Normandy, but they remained loyal to the Crown, immediately becoming of vital strategic importance. Thus, the building of Mont Orgueil was part of a campaign by the English king to defend this territory.
Vital Stronghold
Mont Orgueil would retain its defensive importance for centuries and would be added to over this time, to create a series of "wards" or sections each enclosed in the next and protecting a central keep. The remains of these can be seen today. However, the advent of cannons and guns meant that Mont Orgueil lost much of its significance as a stronghold and, despite refortification in the 16th century, it would never really regain its military might. Indeed, at one point, it was only the intervention of Sir Walter Raleigh that prevented the demolition of Mont Orgueil.
Later Use
One use for the castle was as a prison, a role which it continued to play until the 17th century. Having acted as an observation post in the First World War, during World War II, Mont Orgueil took on yet another guise as a German military base, at the time when the Channel Islands were captured by the Germans.
Today
Mont Orgueil is now open to the public with a museum and plenty of information on its history and that of the island.
It is located in a beautiful setting located on the eastern end of Jersey above a charming village. The tides are high here and when they come in all the boats in the harbor are stranded and lie sideways! It is possible to rent a bicycle for an easy ride around the area.
Featured In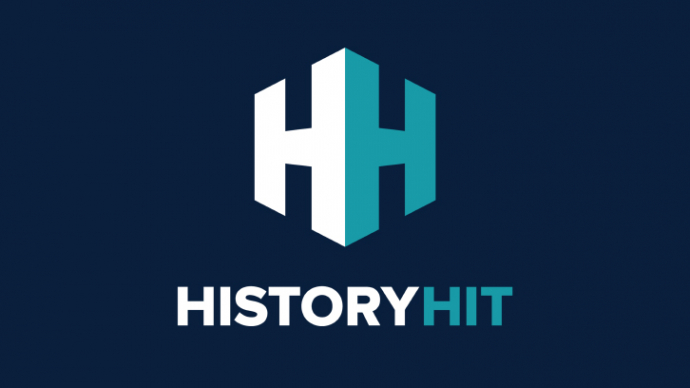 Discover an expert-curated list of World War Two Sites, from Bletchley Park to the Juno Beach Centre and more, includes an interactive map of WW2 historical places around the world.