About Montaigne Castle
The 14th century Château de Montaigne is a castle mansion situated on the borders of Périgord and Bordelais in the small commune of Saint-Michel-de-Montaigne in the Dordogne département of France.
The structure originated in the 14th century and was the family residence of the Renaissance philosopher and thinker Michel de Montaigne.
Built in the heart of a majestic park designed by the philosopher himself, the residence was acquired in 1477 by the great-grandfather of Michel, Ramon Eyquem, a Bordeaux trader, who thus acquired the hereditary title of Seigneur de Montaigne ('Lord of Montaigne').
In 1584, Montaigne entertained in his castle the king of Navarre, Henri de Bourbon, the future Henry IV, and thus became a close royal friend at the same time as Condé, de Rohan and Turenne. 
The castle was completely rebuilt after a fire that seriously damaged it in 1885.
The architecture of the extant chateau has a neo-renaissance flavour. After crossing the gate, one arrives in a square court surrounded by ramparts. The round tower of the library is the only vestige of the 16th century and is a popular location for visitors of the castle.
Since 2009, Château de Montaigne has been listed as a monument historique by the French Ministry of Culture.
Featured In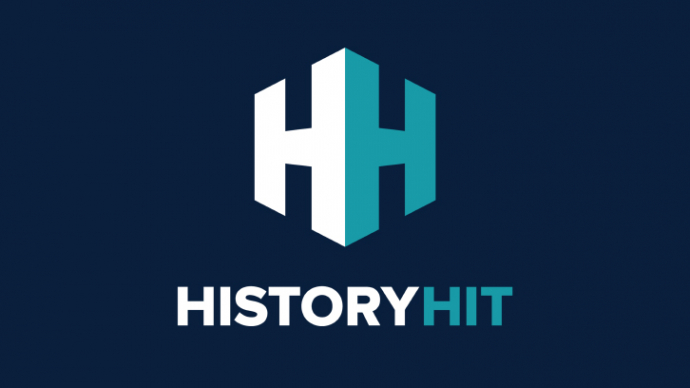 Discover the best castles in Aquitaine, from Château d'Agonac to Château d'Agonac and more, includes interactive fortresses in Aquitaine map.