About Montbron Castle
The Château de Montbron, mentioned in a diploma of Charles the Bald in 852 and known locally as the Vieux Château ('old castle') is the remains of a castle in the commune of Montbron in the Charente département of France.
In the 15th century it was razed, with its simple rectangular keep, as a sign of infamy, by order of King Charles VII. Marguerite de Rohan, Countess of Angoulême, rebuilt the castle, of which parts still remain including the Romanesque-style keep.
All that remains is the polygonal turret. Drawings show a single pitched roof building. The dungeon was pierced with rectangular windows in the 17th century.
The two painted chimneys dating from the 17th century and situated on the first floor were classified as monuments historiques by the French Ministry of Culture in 1985.
Featured In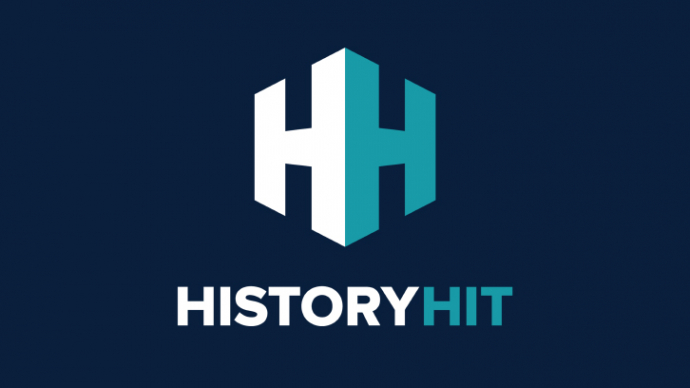 Discover the best castles in Aquitaine, from Château d'Agonac to Château d'Agonac and more, includes interactive fortresses in Aquitaine map.