Montbron Castle
Angouleme, Nouvelle-Aquitaine, France
About Montbron Castle
The Château de Montbron, mentioned in a diploma of Charles the Bald in 852 and known locally as the Vieux Château ('old castle') is the remains of a castle in the commune of Montbron in the Charente département of France.
In the 15th century it was razed, with its simple rectangular keep, as a sign of infamy, by order of King Charles VII. Marguerite de Rohan, Countess of Angoulême, rebuilt the castle, of which parts still remain including the Romanesque-style keep.
All that remains is the polygonal turret. Drawings show a single pitched roof building. The dungeon was pierced with rectangular windows in the 17th century.
The two painted chimneys dating from the 17th century and situated on the first floor were classified as monuments historiques by the French Ministry of Culture in 1985.
Related Places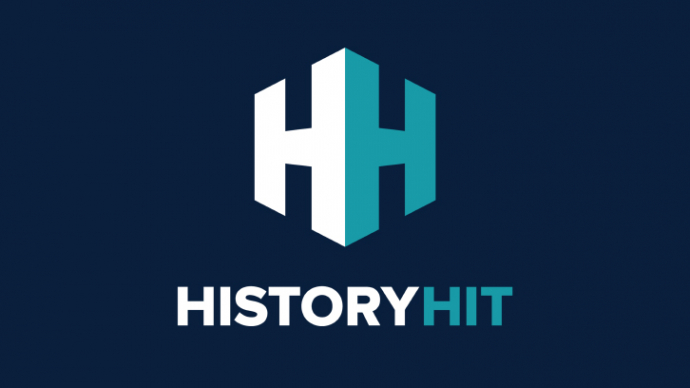 Château de Gageac is an ancient monument from the 12th century. It is a château located near Gageac-et-Rouillac in the Dordogne department in south-west France. Constructed as a fortress in the 12th century, it was besieged in 1377 during the Hundred Years' War by troops loyal to Charles V of France.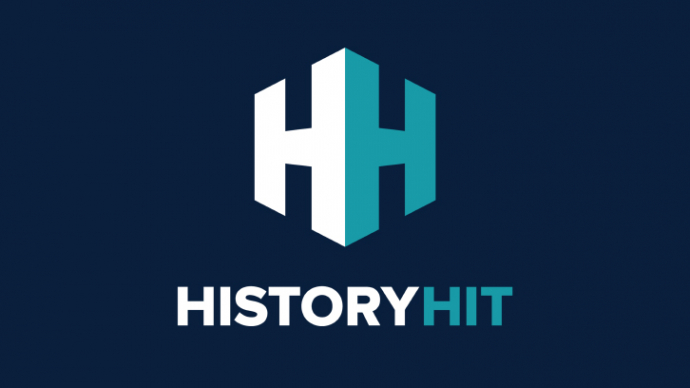 The Donjon Lacataye is the keep of a 14th-century castle, constructed by order of Gaston Phébus in the commune of Mont-de-Marsan in the Landes département of France. Today, it houses the Musée Despiau-Wlérick.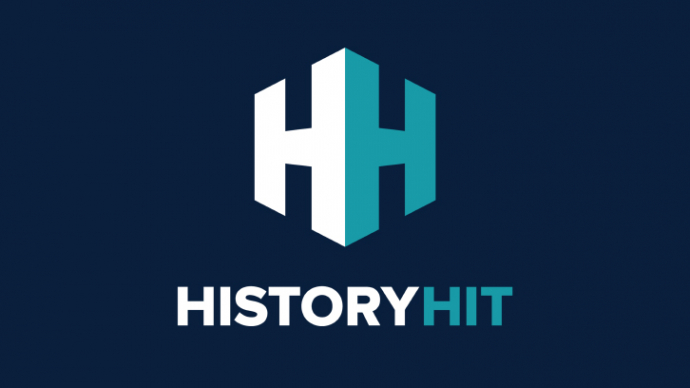 The Château de Castelnaud is a medieval fortress in the commune of Castelnaud-la-Chapelle, overlooking the Dordogne River in Périgord, southern France. It was erected to face its rival, the Château de Beynac. The oldest documents mentioning it date to the 13th century.
Alternative Name
Château de Montbron
Location
Angouleme, Nouvelle-Aquitaine, France
Just as empires rise and fall so do entry fees and opening hours! While we work as hard as we can to ensure the information provided here about Montbron Castle is as accurate as possible, the changing nature of certain elements mean we can't absolutely guarantee that these details won't become a thing of the past. If you know of any information on this page that needs updating you can add a comment above or e-mail us.