About Monument aux Girondins
Monument aux Girondins (The Girondins Monument) is a dramatic fountain statue in Bordeaux which commemorates the Girondists.
Monument aux Girondins history
The Girondists were originally part of France's Legislative Assembly, becoming one of the groups which supported the French Revolution as it began. In fact, they were one of the legislature's most militant sections.
However, in October 1793, the Girondists were executed under the orders of one of the leaders of the Revolution, Maximilien Robespierre after they began opposing the movement.
Monument aux Girondins was built in the early twentieth century as a memorial to the Girondists, now considered to be political martyrs. Depicting the Statue of Liberty standing atop a large pillar and flanked by two pools containing spectacular statues, Monument aux Girondins is a striking memorial to the Reign of Terror.
Monument aux Girondins today
Located on the river, this 12-hectare square is the largest in Europe and is one of the most-photographed sites in the city of Bordeaux.
Located just across from and quite close to the river, there are two rostral columns topped with statues dedicated to Bordeaux's maritime and commercial activities. On the side of the Quinconces closest to the city centre are found large statues of the Bordeaux philosophers Montaigne and Montesquieu.
Looking westward, the Monument aux Girondins consists of bronze fountains and a column with a staute of liberty breaking its chains on top. This bears witness to the Girondin political faction during the French Revolution.
The Place des Quinconces is one of the most popular locations in the city, with a steady stream of tourists seeking a bit of fresh air and a beautiful setting in which to take photos. Some of them dip their feet into the fountain or even bathe in it, whereas others climb on top of the massive statues- which is nevertheless not recommended!
Getting to Monument aux Girondins
The sites address is Esplanade des Quinconces, 33000, Bordeaux France. The monument is on the west bank of the river Garonne in downtown Bordeaux. There are multiple ways of travelling to the site, including by bus (15, 3, 4, 601, 703) and train (R41 2U).
If travelling by car, there are several parking bays nearby.
Featured In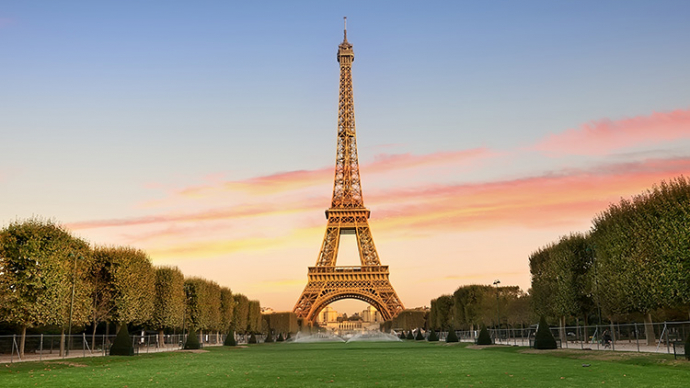 Discover the best Historic Sites in France from the Palace of Versailles, to Mont Saint-Michel, Nimes Arena and more, includes an interactive map of French cultural landmarks and monuments.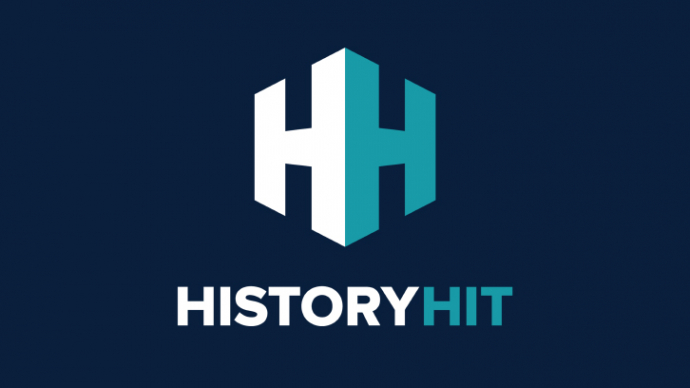 Discover the sites and monuments from the French Revolution, from the Palace of Versailles to the Bastille and more, includes an interactive map of French revolution sites.