About Monument to Victor Emmanuel II
The Monument to Victor Emmanuel II (Monumento Nazionale a Vittorio Emanuele II) is a vast tribute to the Italian king known as the "Father of the Fatherland".
Victor Emmanuel II reigned from 1861 to 1878. He was the leading force behind the unification of Italy and served as its first king following the establishment of the unified kingdom.
The Monument to Victor Emmanuel II is an ostentatious white marble structure inaugurated in 1911. A statue of the king himself sits in front of a stairway leading up to a large, ornate white marble building with Corinthian columns.
Inside the Monument to Victor Emmanuel II there is a small museum about Italian unification and visitors can also go to the top for great views. It is part of the UNESCO site of the Historic Centre of Rome.
Featured In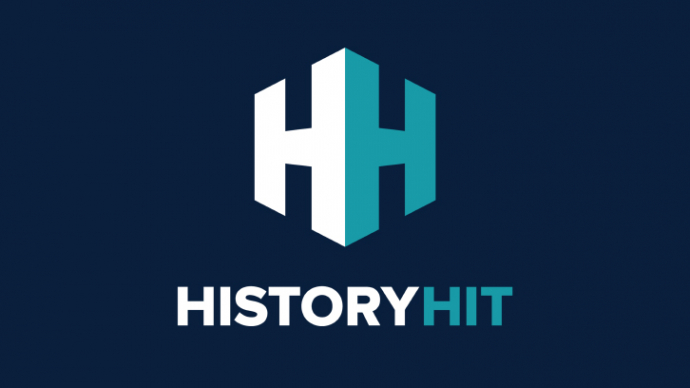 Discover the best places to visit in Rome with an expert guide to Rome's top tourist attractions. Includes the top ten places to visit with an interactive map and guide.
Discover the best historic places in Rome, from the Colosseum to the Capuchin Crypt and more, includes an interactive map of Rome's cultural landmarks, monuments and museums.