About Moor Park Mansion
Moor Park Mansion in Rickmansworth is a listed grade I Palladian mansion. It is largely the work of Benjamin Styles who owned the mansion in the 18th century, but its roots go back much further.
The original building was a palace, built for the abbots of St Albans. Henry VIII gave this palace, a short distance from the current house, to Cardinal Wolsey. Henry was royally entertained there by the Cardinal during his tenure. It was also the first place to which Henry's first wife, Katherine of Aragon, was exiled to when Henry decided to replace her with Anne Boleyn. This was because the air at The Moor (which was how it was known at the time) was not conducive to living a long life.
In 1670, Moor Park became the property of the Duke of Monmouth, who began to build the house in it's current position. The Duke was the illegitimate son of Charles II, through his liaison with Lucy Walters, while he was in exile after the execution of his father. Although he could not inherit the throne, it did not stop him from rebelling against his uncle James II. Monmouth's widow sold Moor Park to Benjamin Styles in 1720 who re-built the property.
Moor Park Mansion changed hands through several families until Lord Leverhulme, who made his fortune in soap and cleaning products, bought it in 1918. He had the famous golf course built in the grounds and financed this by selling off some of the land for the building of the Moor Park estate, a rather exclusive, gated development.
Moor Park Mansion now belongs to the club members and is their clubhouse. However, it is possible to tour Moor Park Mansion between April and October on Thursdays.
Featured In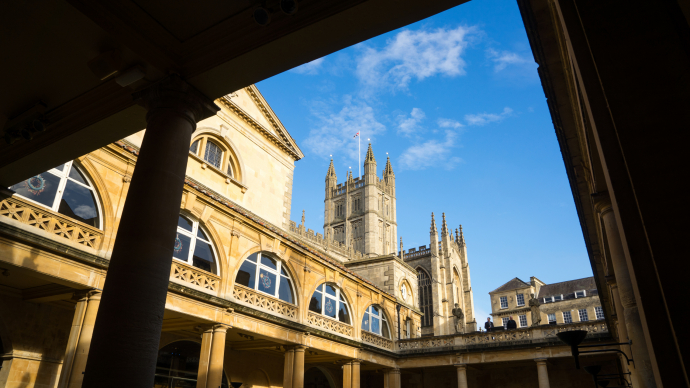 Discover the best Historic Sites in the United Kingdom, from Lullingstone Roman Villa to Hatfield House and more, includes interactive Heritage Sites in Britain map.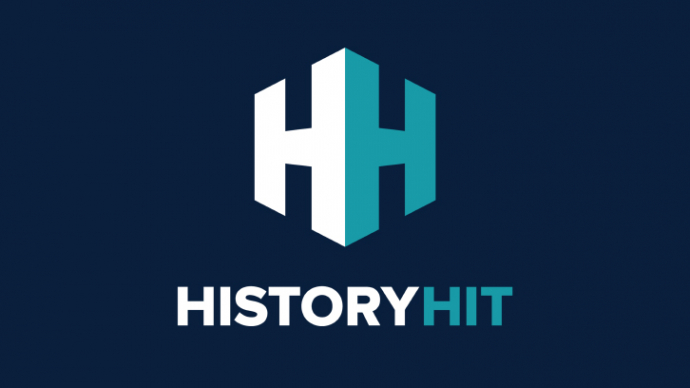 Discover the best historic sites in England, from Bodiam Castle to Beaulieu Abbey and more, includes an interactive map of English heritage attractions.