Multangular Tower
York, England, United Kingdom
About Multangular Tower
The Multangular Tower is an imposing third century AD ten-sided stone tower originally forming part of York's Roman legionary fortress and now located in the gardens of the York Museum.
The original Roman walls of York probably included eight defensive towers and were built in the late second or early third centuries AD. The tower has ten sides and is nine metres high. Originally there would have been three floors on the inside and a roof on top.
Today the Multangular Tower still forms part of the York City Walls. The lower half of the tower as it stands today contains the original Roman masonry while the upper half was reconstructed in the medieval period.
Related Places
The York City Walls are England's most intact set of city walls and one of the city's most popular attractions.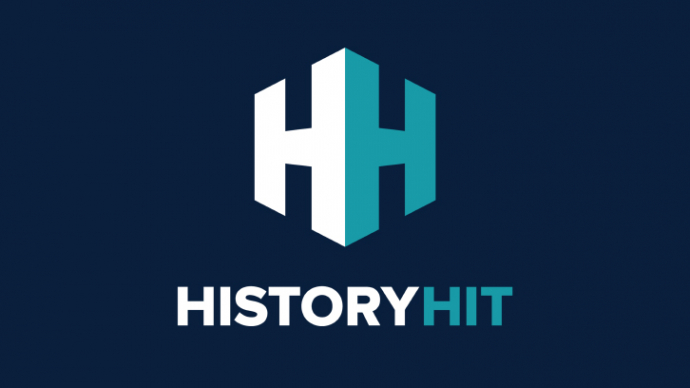 St Mary's Abbey is a picturesque ruined Benedictine abbey in York, located in York Museum Gardens.
Alternative Name
Elrondyng
Location
York, England, United Kingdom
Just as empires rise and fall so do entry fees and opening hours! While we work as hard as we can to ensure the information provided here about Multangular Tower is as accurate as possible, the changing nature of certain elements mean we can't absolutely guarantee that these details won't become a thing of the past. If you know of any information on this page that needs updating you can add a comment above or e-mail us.