About Multangular Tower
The Multangular Tower is an imposing third century AD ten-sided stone tower originally forming part of York's Roman legionary fortress and now located in the gardens of the York Museum.
The original Roman walls of York probably included eight defensive towers and were built in the late second or early third centuries AD. The tower has ten sides and is nine metres high. Originally there would have been three floors on the inside and a roof on top.
Today the Multangular Tower still forms part of the York City Walls. The lower half of the tower as it stands today contains the original Roman masonry while the upper half was reconstructed in the medieval period.
Featured In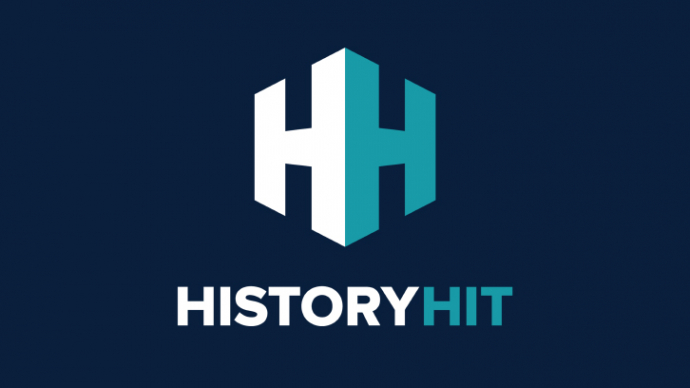 The ultimate guide to Roman sites in Britain, from Vindolanda to Segedunum, Durnovaria and more, includes an interactive map of Roman ruins in the UK.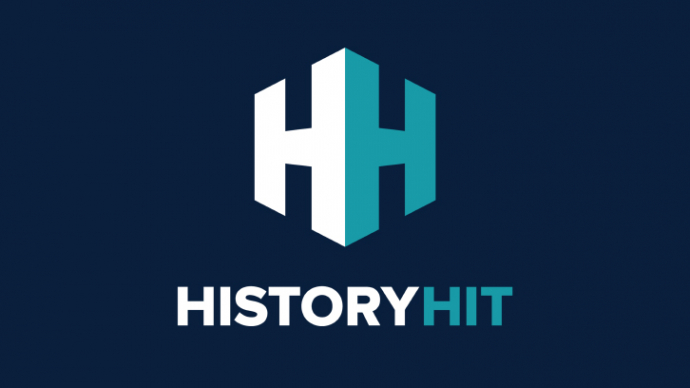 Discover the best historic sites in England, from Bodiam Castle to Beaulieu Abbey and more, includes an interactive map of English heritage attractions.