About Musei Capitolini
Musei Capitolini (Capitoline Museums) stand on the ancient Capitoline Hill in the centre of Rome and host a huge wealth of artifacts and exhibits from the ancient, medieval and renaissance periods.
Among Musei Capitolini's many wonders are collections of classical sculptures and statues, exhibits on ancient mythology, medieval and renaissance artworks as well as many bronzes and portraits.
At the centre of the courtyard surrounded by the buildings of the Musei Capitolini stands a replica statue of Emperor Marcus Aurelius, the original can be found inside the museum.
Comprised of three main buildings, namely Palazzo Nuovo, Palazzo dei Conservatori and Palazzo Senatorio, the Musei Capitolini are located near the Roman Forum and a short walk from The Colosseum.
Featured In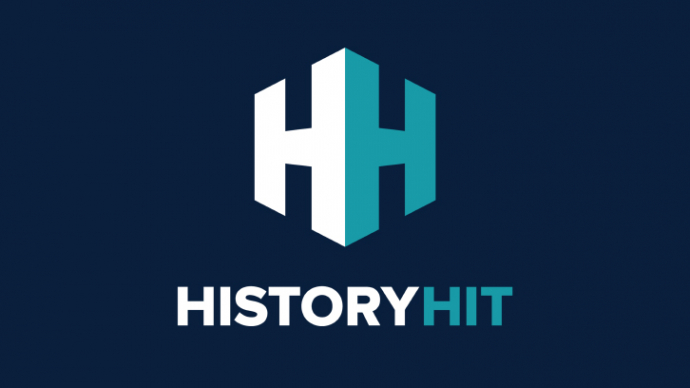 Discover the best places to visit in Rome with an expert guide to Rome's top tourist attractions. Includes the top ten places to visit with an interactive map and guide.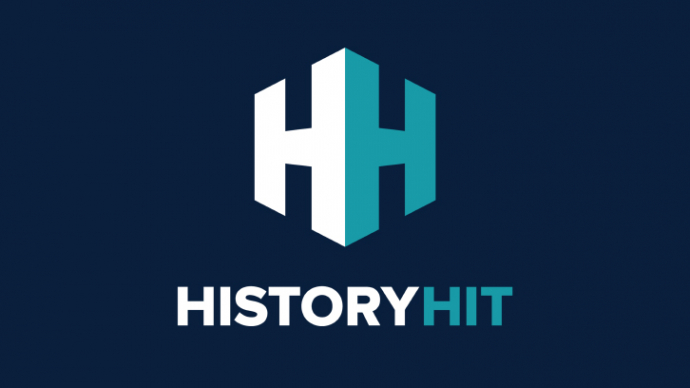 Discover the top Roman ruins in Italy, from the famous Pantheon to the Aquileia Basilica and more, includes an interactive map of Ancient Roman sites to visit.
Discover the best historic places in Rome, from the Colosseum to the Capuchin Crypt and more, includes an interactive map of Rome's cultural landmarks, monuments and museums.