Museo del Sannio di Benevento
Benevento, Campania, Italy
About Museo del Sannio di Benevento
Museo del Sannio (The Samnite Museum) in Benevento is an archaeological and historical museum housing a series of finds from this area of Campania.
Amongst its collections, Museo del Sannio houses Ancient Greek and Ancient Roman pieces as well as those from the Samnite era and includes its Room of Caudium, Room of Isis and the Trajan exhibition.
Museo del Sannio also has medieval exhibitions dating from the fifth to the eleventh centuries, such as art, weaponry and everyday tools.
Related Places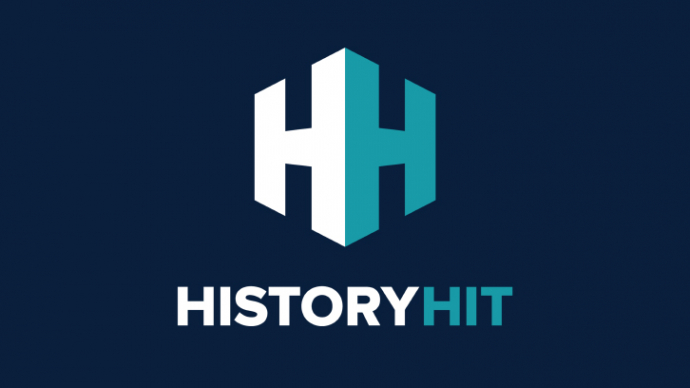 The Trajan Arch of Benevento is a 2nd century AD triumphal arch built for the Emperor Trajan.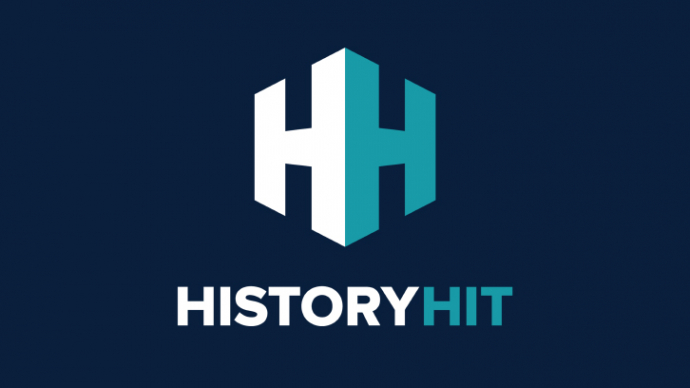 The Roman Theatre of Benevento is a well-preserved semi-circular Roman theatre that was built under the Emperor Hadrian.
Name
Museo del Sannio di Benevento
Alternative Name
Benevento Samnite Museum
Location
Benevento, Campania, Italy
Just as empires rise and fall so do entry fees and opening hours! While we work as hard as we can to ensure the information provided here about Museo del Sannio di Benevento is as accurate as possible, the changing nature of certain elements mean we can't absolutely guarantee that these details won't become a thing of the past. If you know of any information on this page that needs updating you can add a comment above or e-mail us.