About Museo Egizio di Torino
Museo Egizio di Torino (Egyptian Museum of Turin) is a museum solely dedicated to Ancient Egypt. In fact, the only other museum with this single speciality is the Cairo Museum and Museo Egizio's collection is considered one of the world's finest.
From pre-dynastic artefacts to mummies and ancient tombs such as those of Kha and Merit (dated 1428-1351 BC) to three copies of the ancient Book of the Dead, Museo Egizio has an impressive and comprehensive collection of pieces from throughout the Ancient Egyptian period.
Some of the highlights of Museo Egizio include a granite sculpture of Nineteenth Dynasty Pharaoh Ramesses II (13th century BC), the reconstructions of various temples and even the day-to-day objects, such as toiletry boxes.
Featured In
Discover the best Historic sites in Italy, from Ostia Antica to The Trevi Fountain and more, includes an interactive map of Italian cultural places, landmarks and monuments.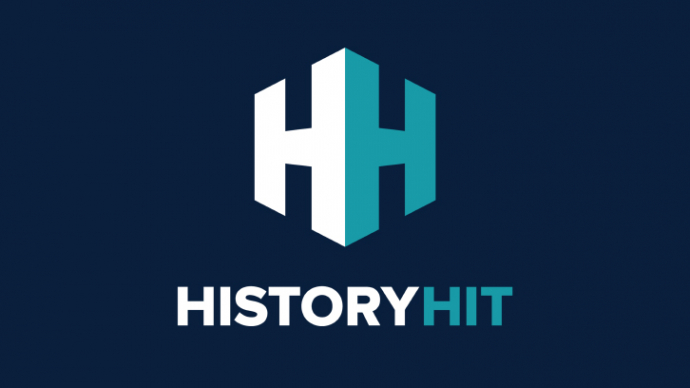 Discover the top ancient Egyptian monuments, sites and ruins, from Giza to the Temple of Horus and more, includes an interactive map of Ancient Egyptian landmarks.