About Museum of London
The Museum of London explores the history of UK's capital city through a series of exhibitions.
The contents of some galleries at the Museum of London are constantly changing, although there are nine permanent collections. These look at the development of the city since prehistoric times, through to Roman London, the medieval period, the Great Fire of London in 1666 and onwards, right up to present day.
Ranging from archaeological finds such as Roman ceramics to historic objects such as Oliver Cromwell's death mask, the artefacts at the Museum of London offer an interesting and comprehensive insight into the city's past.
There are also recreations of rooms and streets from different periods plus the chance to see an authentic medieval dungeon.
Related Places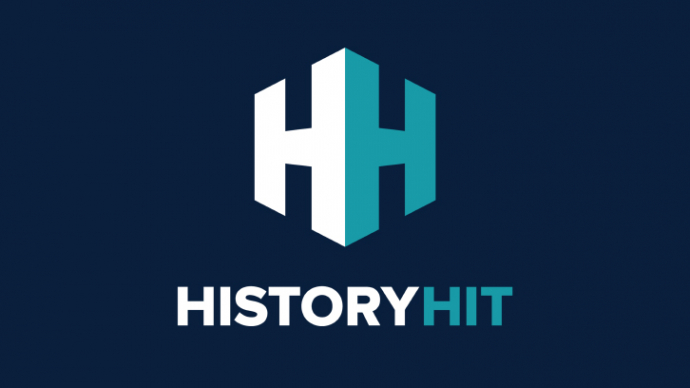 The London Roman Fort was a second century fort which housed Roman Londinium's soldiers.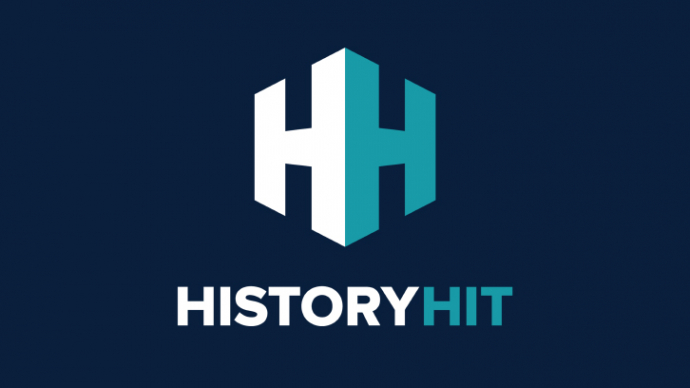 The London Roman Amphitheatre was built in the first century AD and is the only one of its kind in the city.
Location
London, England, United Kingdom
Just as empires rise and fall so do entry fees and opening hours! While we work as hard as we can to ensure the information provided here about Museum of London is as accurate as possible, the changing nature of certain elements mean we can't absolutely guarantee that these details won't become a thing of the past. If you know of any information on this page that needs updating you can add a comment above or e-mail us.