About Nash's House and New Place
Nash's House and New Place are two sites which are closely connected to famous playwright, William Shakespeare.
Nash's House is a Tudor-era building which takes its name from property owner and first husband of Shakespeare's granddaughter, Thomas Nash. Inside, visitors can travel back in time, as the interior has been restored to as it was under his ownership.
Adjacent to Nash's House are the foundations of New Place, which was the last home of the Bard himself from 1597. It was at New Place that he wrote some of his works, including The Tempest, and it was here that he died in 1616. Visitors to Nash's House and New Place can see the remaining foundations at the site and even participate in the ongoing archaeological dig there.
Featured In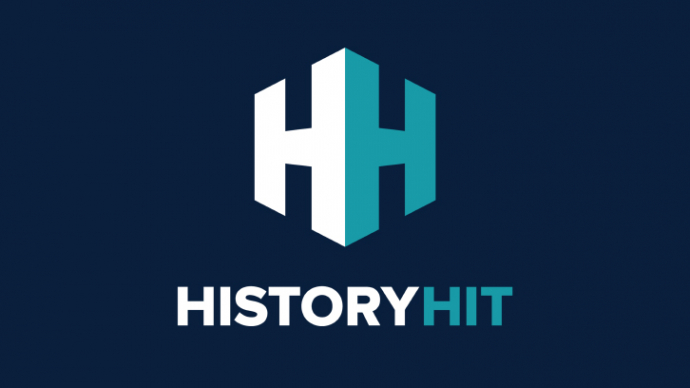 Discover the best historic sites in England, from Bodiam Castle to Beaulieu Abbey and more, includes an interactive map of English heritage attractions.