About National Museum Cardiff
The National Museum Cardiff has a diverse collection ranging from art to natural history and archaeology.
The art collections at the National Museum Cardiff spans over 500 years and a range of countries.
Meanwhile, history fans can also head to the Origins gallery, which chronicles the history of man in Wales from the Stone Age to medieval times. Neolithic tombstones, Britain's earliest human remains, Roman cups and medieval weapons are all on display in this interesting exhibit.
Featured In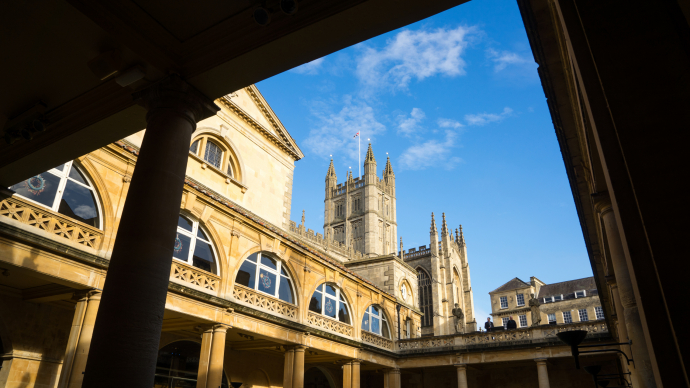 Discover the best Historic Sites in the United Kingdom, from Lullingstone Roman Villa to Hatfield House and more, includes interactive Heritage Sites in Britain map.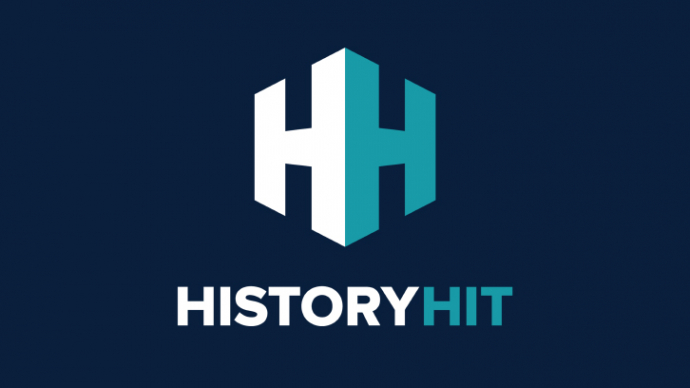 The ultimate guide to Roman sites in Britain, from Vindolanda to Segedunum, Durnovaria and more, includes an interactive map of Roman ruins in the UK.