About National Museum of Scotland
The National Museum of Scotland has a diverse collection of artefacts and pieces relating to the history and culture of Scotland.
From prehistoric and ancient pieces to Viking invasions and the story of Robert the Bruce, the National Museum of Scotland covers a wide range of themes and periods, chronicling its development. It even comes up to date, with modern exhibits such as the cloned Dolly the Sheep.
Highlights include the harp of Mary Queen of Scots, Viking jewellery and the medieval Lewis Chessmen.
The fully redeveloped National Museum of Scotland was reopened in 2011 following a major £46.4 million transformation. It is Scotland's treasure house, where you can experience the whole world under one roof. Visit the museum and discover the wonders of life, the universe and everything in it – from science and art to nature and outer space.
Featured In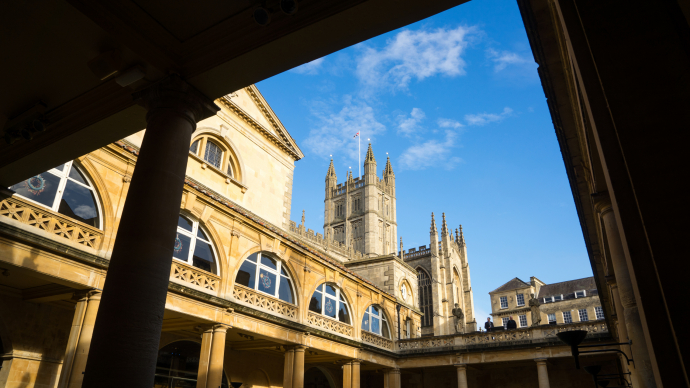 Discover the best Historic Sites in the United Kingdom, from Lullingstone Roman Villa to Hatfield House and more, includes interactive Heritage Sites in Britain map.