About Newman Passage, Fitzrovia
Newman Passage is a cramped, narrow cobbled lane linking Newman Street with Rathbone Street in Fitzrovia. It dates from 1746 and offers visitors a taste of what Georgian London was like. The high walls and small windows infer a sense of the city's past seedy underbelly – one almost expects Bill Sykes to come strutting around the corner with Bullseye in tow.
In the 19th century, Fitzrovia and the adjacent Bloomsbury were a melting pot and gathering place of left-wing literary types, anarchists, radicals and other pseudo-politicos and Newman Passage was home to a co-operative kitchen for Communist refugees. It was also a famous location for London's 'streetwalkers.'
It is the stereotypical 'ye olde' London alley used by a plethora of filmmakers for a dark Georgian or Victorian vibe but the big draw for visitors is the Newman Arms, a pub built in 1730 that was used previously as a tallow chandler, an ironmongery, a picture framers and a brothel. A popular hangout for the likes of George Orwell and Dylan Thomas, the nautical-themed ground floor is tiny but the upstairs Pie Room is permanently packed so make sure you book! 
 Newman Passage is easily overlooked for the more prominent London tourist spots but for a genuine peek at what life may have been like in the eighteenth and nineteenth centuries, take a walk through and imagine if the walls could talk…
Featured In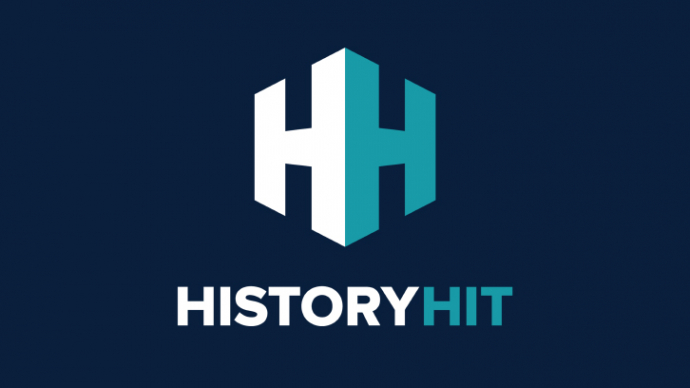 Discover the best historic sites in England, from Bodiam Castle to Beaulieu Abbey and more, includes an interactive map of English heritage attractions.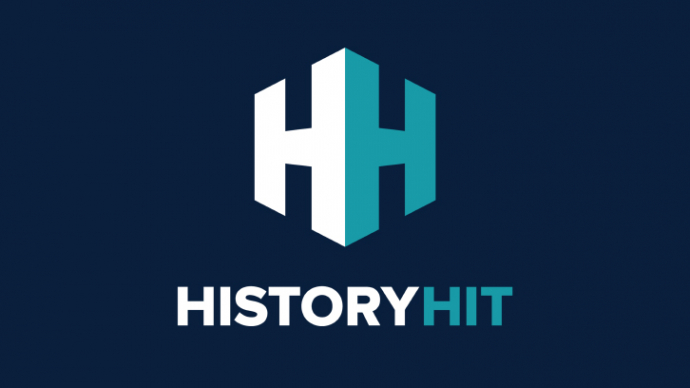 Discover the best historic locations in London from the British Museum to the London Mithraeum and more, includes an interactive map of London's cultural landmarks, monuments and museums.