About Nymphaeum of Kos
The Nymphaeum of Kos was an Ancient Roman building and its name is something of a misnomer.
Called the Nymphaeum because its opulence initially led archaeologists to think it was a sanctuary dedicated to the Nymphs, it has since been determined that this would have been a very luxurious set of lavatories.
Also on this site was the Ancient Roman gymnasium or 'Xysto', the ruins of which are quite impressive and include several columns, and not far from the Odeon of Kos is also close by.
Featured In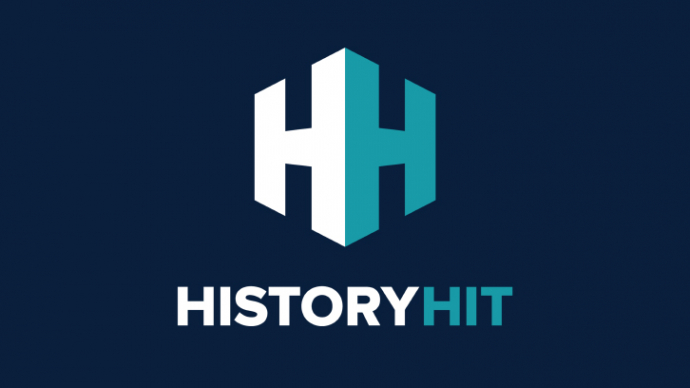 Discover the best historical places in Greece, from the Acropolis to Epidaurus and more, includes an interactive map of Greek cultural places, landmarks and monuments.
Discover astonishing Roman ruins in Greece, from the Theatre of Herodes Atticus to the Arch of Hadrian and more, includes an interactive map of Roman sites found in Greece.