Oise-Aisne American Cemetery
Seringes-et-Nesles, Nord-Pas-de-Calais and Picardy, France
About Oise-Aisne American Cemetery
Oise-Aisne American Cemetery is a World War I cemetery and memorial containing the grave of 6,012 American soldiers who lost their lives in this conflict.
This article is a stub and is currently being expanded by our editorial team.
Related Places
The Aisne-Marne American Cemetery is a US World War I cemetery and the site of the Battle of Belleau Wood.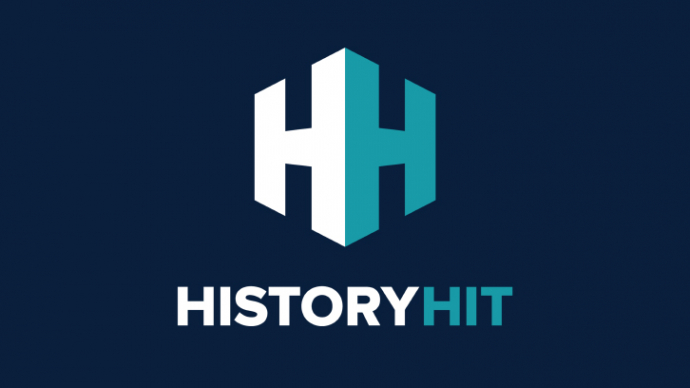 The Chateau-Thierry American Monument is a World War I American memorial.
Name
Oise-Aisne American Cemetery
Location
Seringes-et-Nesles, Nord-Pas-de-Calais and Picardy, France
Just as empires rise and fall so do entry fees and opening hours! While we work as hard as we can to ensure the information provided here about Oise-Aisne American Cemetery is as accurate as possible, the changing nature of certain elements mean we can't absolutely guarantee that these details won't become a thing of the past. If you know of any information on this page that needs updating you can add a comment above or e-mail us.