About Oxford Castle
Built by the Normans in the 11th century for William the Conqueror, Oxford Castle has been in almost continuous operation for 1,000 years. After the English Civil War in the late 1650s it was, like many of England's urban castles, converted into a prison with a fearsome reputation for brutality; a reputation that endured until it ceased operation in 1996.
The original 11th century earthwork mound was added to with stone fortifications and a stone keep and in 1074, St George's Chapel was built. It was the first collegiate church in an English castle – in Norman times the canons included scholars in their number – and the chapel is widely believed to be the seed from which the giant learning tree of Oxford University was built. One such scholar was Welsh monk Geoffrey of Monmouth who in 1136 wrote the stories from which the legend of King Arthur emerged.
As was de rigeur in the 17th and 18th centuries, prison warders charged the inmates for their board and lodging and Oxford was no different. For the majority of the 18th century, it was run by two local families but fell quickly into disrepair. The local justices ordered a rebuild in 1785 which included a Debtor's Tower and it was finished by 1805. Further additions and renovations over the next century were required and in 1888 after the prison reforms it became HM Prison Oxford.
Today, visitors on the guided tour – hosted by costumed guides – can explore the original castle, climb down into the 900 year-old crypt and hear stories of public hangings (the last of which was in 1863), the brutality of 18th and 19th century prison life, the Debtor's Tower and the origins of the phrase 'to be sent down'.
*SPOILER ALERT* When a prisoner was 'sent down' it meant he or she was sent down a tunnel leading from the County courtroom into Oxford Prison. There are only two of these tunnels in England.
Although there is no hard evidence, Oxford Prison is believed by some to be one of the most haunted places in England and – unverified – reports include ghostly figures wandering through the castle, poltergeist activity, eerie white mists and disembodied footsteps…
Featured In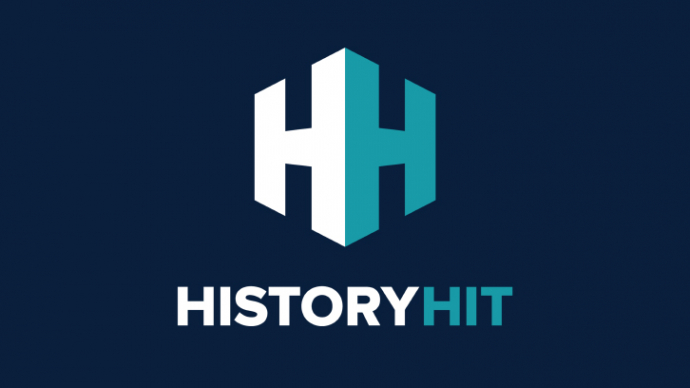 Discover the best historic sites in England, from Bodiam Castle to Beaulieu Abbey and more, includes an interactive map of English heritage attractions.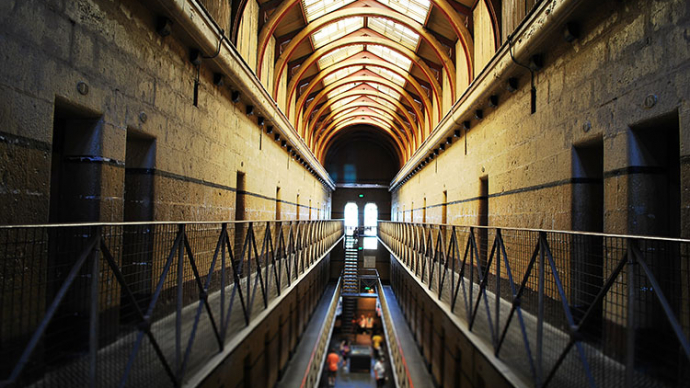 Discover the the most famous prisons in the world, from Alcatraz to the Devil's Island and more, includes an interactive map of the most notorious jails of the world.
Discover the best Norman sites in Britain, from Pevensey to Manorbier Castle and more, includes an interactive map of Norman Castles, ruins and other sites in the UK.