About Palace of Septimius Severus
The Palace of Septimius Severus on the Palatine Hill was an extension of the Domus Augustana and was built during the reign of the Roman Emperor Lucius Septimius Severus (193 – 211 AD).
The Palatine Hill was closely linked with the foundation of ancient Rome and housed some of its most lavish and important buildings, including the homes and palaces of the Imperial family.
Overlooking the Circus Maximus, the remains of the Palace of Septimius Severus are some of the most impressive found on the Palatine Hill.
Featured In
Discover the best Historic sites in Italy, from Ostia Antica to The Trevi Fountain and more, includes an interactive map of Italian cultural places, landmarks and monuments.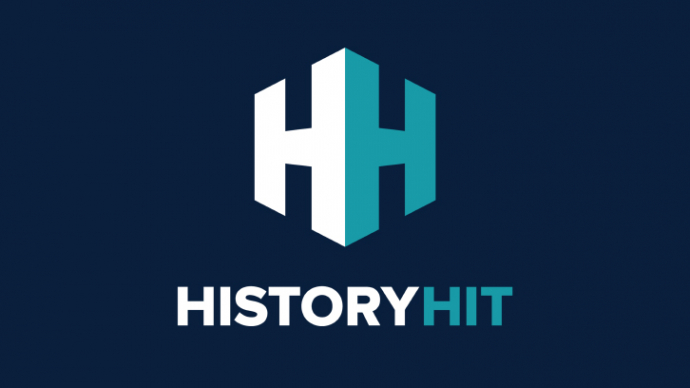 Discover the top Roman ruins in Italy, from the famous Pantheon to the Aquileia Basilica and more, includes an interactive map of Ancient Roman sites to visit.
Discover the best historic places in Rome, from the Colosseum to the Capuchin Crypt and more, includes an interactive map of Rome's cultural landmarks, monuments and museums.