About Palais de Papes
Palais de Papes (Popes' Palace) is a medieval fortified palace in Avignon, southern France.
A magnificent 15,000 square metre palace defended by ten towers, some might be surprised to find that this heavily protected complex was the fourteenth century seat of the papal court or "Curia" rather than a military stronghold. In fact, it was Pope Clement V who had transferred the court from Rome to Avignon in 1309 in order to avoid the conflict which raged in its former home.
Over the next decades, seven popes, including Clement VI and Innocent VI, built and expanded the Palais de Papes, transforming it into the buildings seen today.
From the frescos depicting hunting imagery in the fourteenth century Stag Room to the vast Great Chapel, the Palais de Papes offers an insight into the time of the Avignon Papacy. In 1377, the papacy moved back to Rome and the Palais de Papes was used to house Papal representative or "legates".
During the French Revolution, the Palais de Papes was stripped of much of its riches by looting.
Today, most of the site is open to the public and, since 1995, the Palais de Papes has formed part of a UNESCO World Heritage site. Audio guides are included in the entry ticket and guided tours are available for an extra fee.
Featured In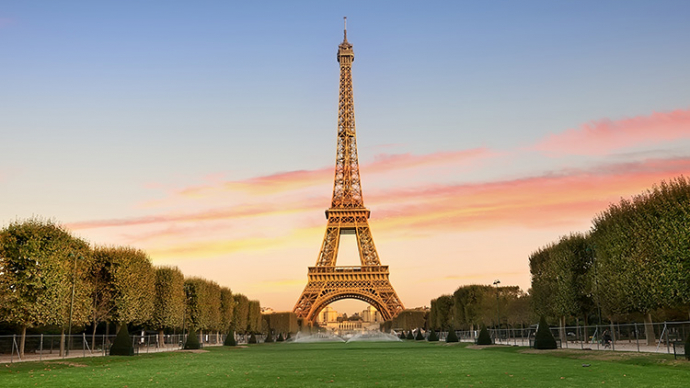 Discover the best Historic Sites in France from the Palace of Versailles, to Mont Saint-Michel, Nimes Arena and more, includes an interactive map of French cultural landmarks and monuments.