About Palazzo Pitti
Palazzo Pitti, translated as the Pitti Palace, is an incredibly grand building in Florence, Italy originally built in 1457 for Luca Pitti. Determined not to be outdone by the ruling Medici family, Pitti, who was an affluent banker, wanted to ensure that his home was as large and impressive as possible. The result was the Palazzo Pitti.
Unfortunately for Pitti's heirs, the task of trying to surpass the Medici proved too dear and in 1549 they were eventually left with no option but to sell Palazzo Pitti to none other than the Medici themselves. It went on to become not only the prime residence of the Medici, but also that of every ruling Florentine family thereon.
Today, Palazzo Pitti houses a number of museums including the ornately frescoed seventeenth century Royal Apartments, the Porcelain Museum, Silver Museum and Museum of Modern Art. However the main feature of Palazzo Pitti is the Palatine Gallery. This famous art museum contains works by many of the world's most famous artists, such as Raphael and Caravaggio.
Palazzo Pitti forms part of the UNESCO World Heritage site of Historic Florence. This site also features as one of our Top 10 Tourist Attractions in Italy.
Featured In
Discover the best Historic sites in Italy, from Ostia Antica to The Trevi Fountain and more, includes an interactive map of Italian cultural places, landmarks and monuments.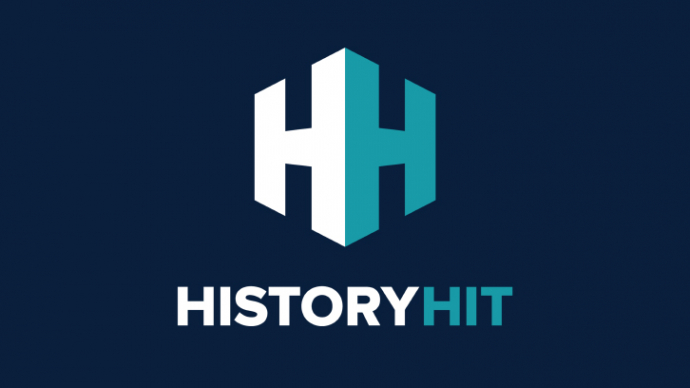 Your comprehensive guide to the top ten Tourist Attractions in Italy. Includes an interactive map of the best Italian visitor attractions and directions and entry details for each site.