About Plymouth Hoe
Plymouth Hoe, known locally as "The Hoe", has been the site from which many an historic voyage has begun.
In 1588, Sir Francis Drake was reputedly playing a game of bowls on Plymouth Hoe when the Spanish Armada was sighted off Cornwall heading east. Legend has it that on being told, he replied, "there is time to finish the game and thrash the Spaniards too".
As a scenic piece of land overlooking Plymouth Sound, Plymouth Hoe has seen some of the most famous names from the pages of history sail before it; Pocahontas, Napoleon Bonaparte, Charles Darwin, the surviving crew of the Titanic, Sir Ernest Shackleton, Captain James Cook, the Pilgrim Fathers aboard the Mayflower, Sir Francis Chichester and Lawrence of Arabia (as aircraftsman Shaw was stationed on the shore of the Sound).
Notably, Captain Robert Falcon Scott was born in Plymouth and close to Plymouth Hoe is a memorial to his fatal last attempt on the South Pole.
Other important memorials in Plymouth Hoe include the RAF Memorial, the Naval War Memorial, the National Armada memorial, the Burma Star, the Falklands War memorial and the Drake Statue (the believed site where he played that famous bowls game), amongst many others.
Visitors to Plymouth Hoe can see its reconstructed Smeaton's Tower lighthouse and the Royal Citadel, a 17th century fort built by Charles II to protect the coastline and keep the locals in line following the English Civil War.
Featured In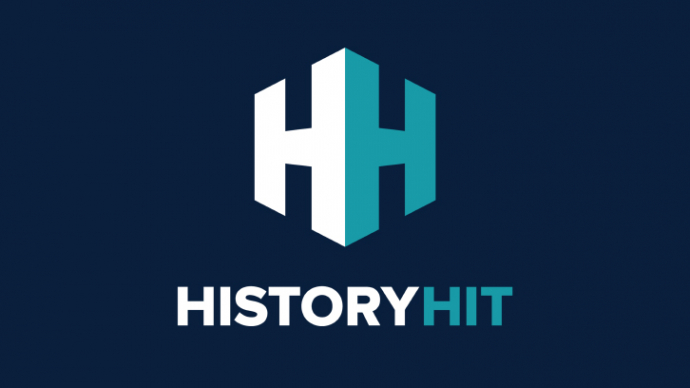 Discover the best historic sites in England, from Bodiam Castle to Beaulieu Abbey and more, includes an interactive map of English heritage attractions.