Porte de Mars
Reims, Grand Est, France
About Porte de Mars
Porte de Mars is a well preserved third century AD ancient Roman triumphal arch in Reims.
Comprised of three wide arches and still adorned with many friezes portraying ancient legends, including that of Romulus and Remus, Porte de Mars was dedicated to the Roman god of war.
At the time of its construction, Porte de Mars would have been one of four arches which would have led to the Gallo-Roman settlement of Durocortorum, as Reims was then known.
Related Places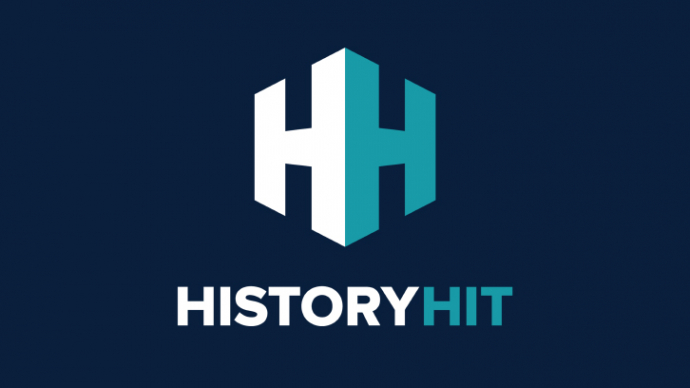 The Cryptoporticus of Reims is a very well preserved third century AD Roman passageway.
Location
Reims, Grand Est, France
Just as empires rise and fall so do entry fees and opening hours! While we work as hard as we can to ensure the information provided here about Porte de Mars is as accurate as possible, the changing nature of certain elements mean we can't absolutely guarantee that these details won't become a thing of the past. If you know of any information on this page that needs updating you can add a comment above or e-mail us.