About Pozieres
Pozieres in France was the site of the Battle of Pozieres in World War I. Starting in the summer of 1916, the Battle of Pozieres was the first of numerous battles together known as The Battle of the Somme. Before the battle, the village of Pozieres was a vital strategic point for German forces, its elevated location along the Thiepval-Ginchy ridge providing critical defence.
The Battle of Pozieres was carried out into two tranches, the first to capture the German Pozieres Trench and the second to capture the defences known as the 'Old German Lines'.
Fighting was initially carried out by the British Third and Fourth Armies, who were then joined and relieved by numerous Australian infantry units. At the end of the Battle of Pozieres, the Allies emerged victorious, marking a significant loss for the German army. However, this victory came at a heavy price.
The Battle of Pozieres claimed the lives of thousands of British and Australian soldiers, making it one of the bloodiest battles on the western front. The Australian forces, including the first, second and fourth Australian Divisions suffered significant losses, having carried out the majority of the offensive.
Today, visitors can follow the battle with signs and information panels and view the site of the Battle of Pozieres, including its Tank Memorial and the remnants of the Gibraltar blockhouse which was a German observation tower. There is also a cemetery and several obelisk shaped memorials. Poziers is one of the sites that make up the Circuit of Remembrance, a route along which visitors can explore the Battlle of the Somme.
---
TAGS: WW1 Battlefields in France
Featured In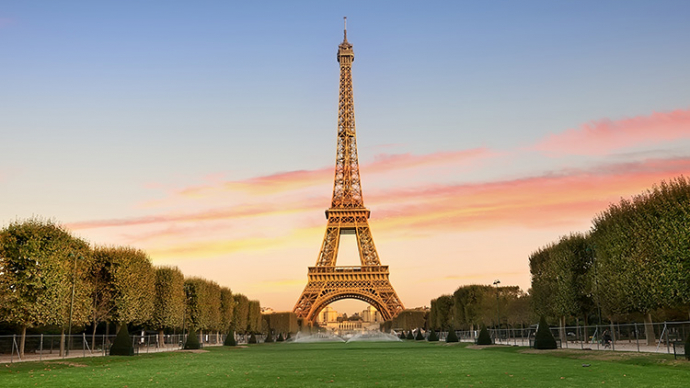 Discover the best Historic Sites in France from the Palace of Versailles, to Mont Saint-Michel, Nimes Arena and more, includes an interactive map of French cultural landmarks and monuments.
A comprehensive list of World War One sites, battlefields, monuments and museums, from the Somme to the Menin Gate and more, includes interactive map of WW1 sites.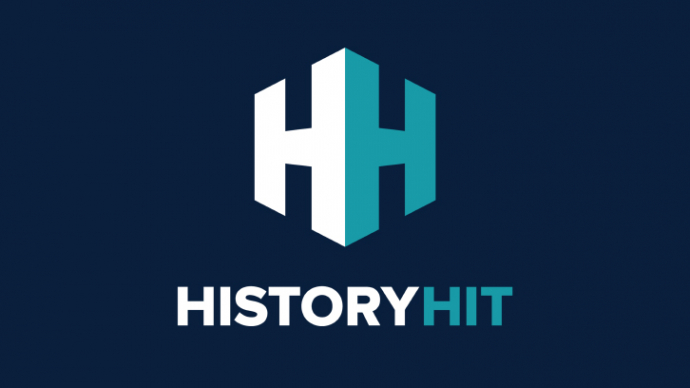 Explore the WW1 Battlefields in France, view WWI sites on an interactive map, get key info, tour details and more.