Raglan Castle
Raglan, Wales, United Kingdom
About Raglan Castle
Raglan Castle is the dramatic ruin of a 15th century castle built by Welsh nobleman Sir William ap Thomas. His son, William Herbert, completed Raglan Castle and it met its end during the English Civil War.
Related Places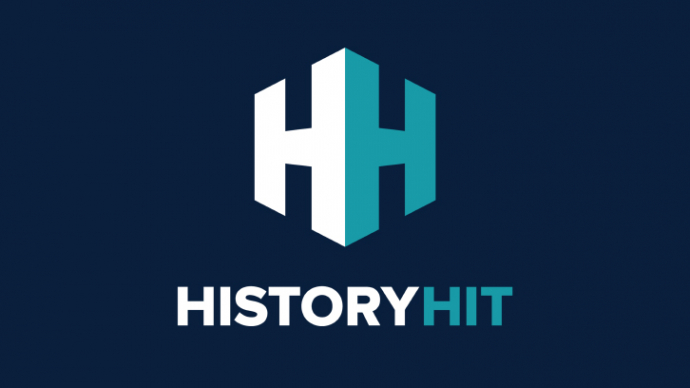 The National Museum Cardiff has a diverse collection ranging from art to natural history and archaeology.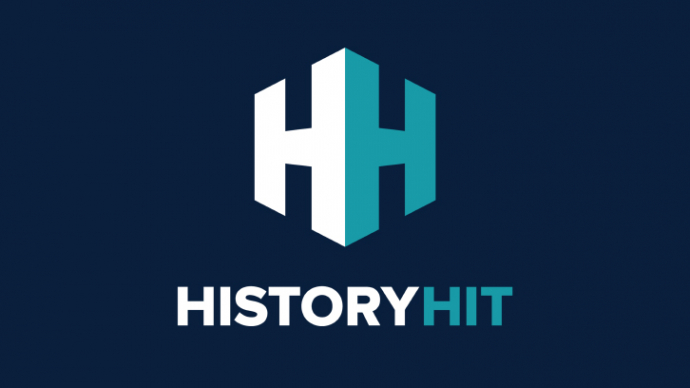 Caerphilly Castle is a vast thirteenth century Anglo-Norman stronghold built to defend against Welsh prince Llywelyn ap Gruffudd.
Location
Raglan, Wales, United Kingdom
Just as empires rise and fall so do entry fees and opening hours! While we work as hard as we can to ensure the information provided here about Raglan Castle is as accurate as possible, the changing nature of certain elements mean we can't absolutely guarantee that these details won't become a thing of the past. If you know of any information on this page that needs updating you can add a comment above or e-mail us.