About Ranton Castle
The Château de Ranton is a small fortified castle in the village of Ranton, in the Department of the Vienne. It was one of the front-line of fortresses which were built to defend the royal city of Loundun at the beginning of the Hundred Years' War in 1340-1345.
It played this military role until 1372. It then became a feudal manor and one of the estates of aristocratic families associated with the Courts of the French Kings and the Dukes of Anjou.
The buildings inside the main rampart wall were rebuilt in the 16th century in the Renaissance style, as the home of a series of Protestant families in the French Wars of Religion. It escaped destruction both by Cardinal Richelieu in the early 17th century and again in the French Revolution, but was little more than a ruin by the 1940s.
It has been restored in three phases since 1950, and now is one of the most complete fortresses of the 14th century.
Featured In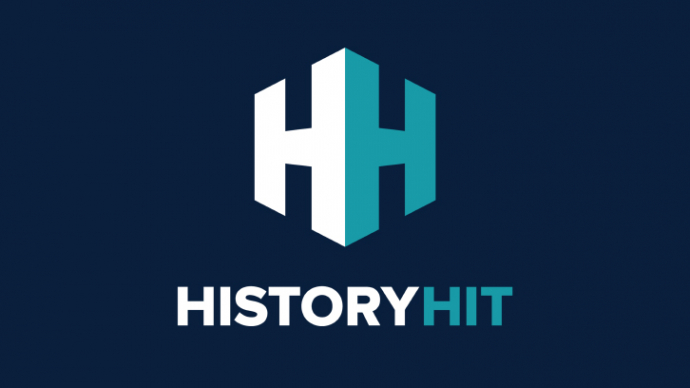 Discover the best castles in Aquitaine, from Château d'Agonac to Château d'Agonac and more, includes interactive fortresses in Aquitaine map.