About Remains of the Bastille
Some remains of the Bastille, the state prison which was famously stormed thus sparking the French Revolution, can be seen in a small park known as Square Henri Galli in Paris.
A small plaque next to what seems like an innocuous pile of stones marks this out as the remains of one of the most notorious sites in history.
For the original location of this prison, see the entry for The Bastille.
Related Places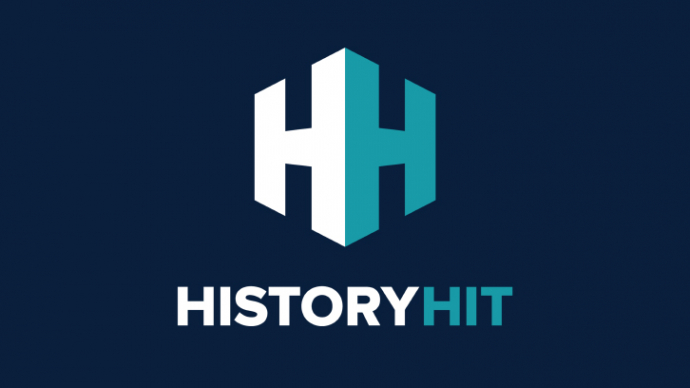 La Conciergerie in Paris is a former palace turned prison which now serves as a museum and government building.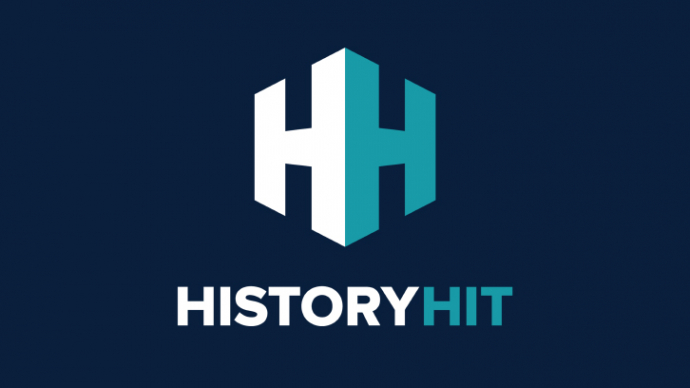 Place de la Concorde was where King Louis XVI and many others were executed during the French Revolution.
The Bastille was a prison stormed in 1789, sparking the French Revolution. It was later destroyed and its location is now marked by a monument.
Name
Remains of the Bastille
Location
Paris, Ile-de-France, France
Just as empires rise and fall so do entry fees and opening hours! While we work as hard as we can to ensure the information provided here about Remains of the Bastille is as accurate as possible, the changing nature of certain elements mean we can't absolutely guarantee that these details won't become a thing of the past. If you know of any information on this page that needs updating you can add a comment above or e-mail us.